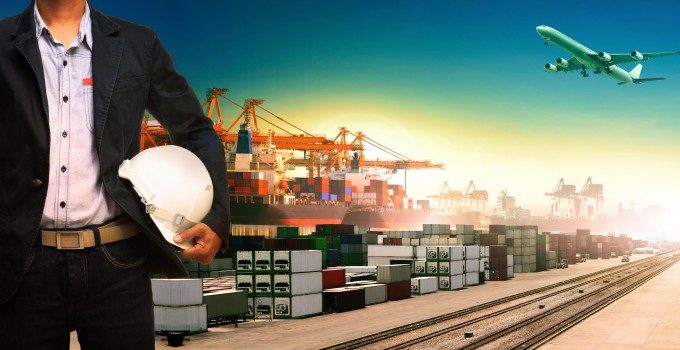 JEFFERIES released a K+N note on Thursday ahead of Q2 '20 results.
Here are the key points:
– "2Q20E results on July 21st. We estimate 2Q20E EBIT will be 43% lower at CHF 153m, in-line with consensus CHF 154m. We project sea freight EBIT fell 41% to CHF 73m, driven by a volume decline of 10%-15%, outperforming an estimated 15%-20% lower market, in-line with Maersk's increased guidance, and a 5% lower yield, due to negative FX and a deteriorating mix, due to ...