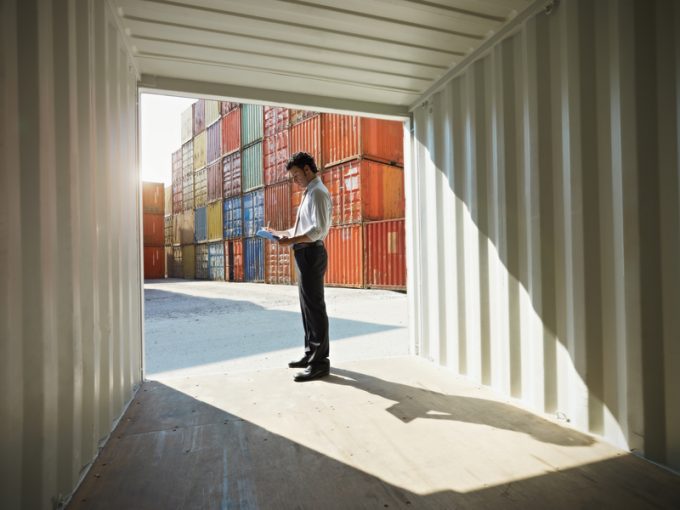 Leading ocean freight booking platform INTTRA is to acquire European empty container management firm Avantida.
John Fay, chief executive of INTTRA, told The Loadstar that the opportunity to acquire the Antwerp-headquartered company, which focuses on empty container repositioning and container reuse across seven European countries, gave it an immediate bridge into intermodal and hinterland logistics.
"It was simply to good an opportunity to turn down," he said.
"Avantida is a network-based business that uses a cloud-based platform. Its main customers are carriers, hauliers and shippers. It introduces a landside logistics aspect and new set of customers to the INTTRA network."
While Avantida has hitherto been a largely Europe-focused operation, Mr Fay said INTTRA planned to roll-out its services in North America in the third and fourth quarters of this year and next year turn its attention to expanding its coverage of Asia.
"The objective is to grow the business more quickly, because there is a huge opportunity to help solve the big problem of repositioning empty containers – significant customers have identified empty repositioning as one of their biggest issues.
"We had thought about expanding into the area ourselves, but Avantida already had a great system and an existing customer base," Mr Fay added.
Current estimates put the cost of repositioning empty container costs at nearly $20bn a year across the industry, representing approximately 40% of handling costs. Maersk has calculated that it alone spends around £1.2bn on empty box repositioning costs.
Avantida chief executive Luc De Clerck said: "We are excited to join forces with INTTRA. Together we can leverage technology innovation to digitise and transform a multi-billion dollar market that is central to global trade.
"INTTRA's global network will enable us to accelerate product adoption in Europe and around the world. Our combined offering will further benefit numerous stakeholders within and beyond ocean shipping and container logistics, including reducing CO2 emissions and congestion at ports and surrounding communities."
Mr Kay added that despite its new ownership, Avantida would continue to operate as a standalone company and its management and team would remain in place.