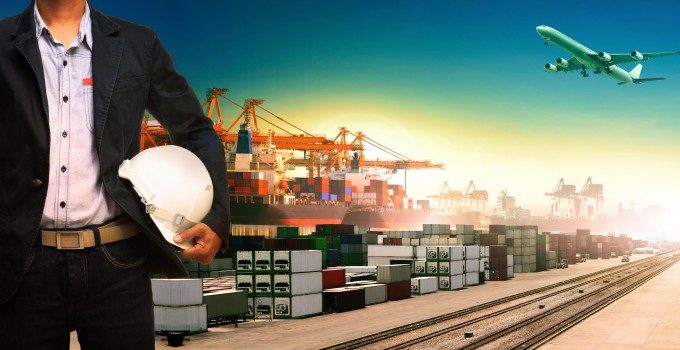 Filipino container terminal operator International Container Terminal Services Inc (ICTSI) has filed for arbitration over its treatment at the hands of Batumi Sea Port (BSP), as relations between the two companies appear to have broken down.
The Manila-headquartered company, which has a history and strategy of winning concessions and developing box terminals in some of the most challenging environments, released a statement to the Philippines Stock Exchange last week announcing that its dispute with its landlord in the Georgian port has now gone to the London Court of International Arbitration.
ICTSI senior vice president for Middle East & Europe Hans-Ole Madsen said: "Since the inception of our operation in Batumi we have enjoyed a good and professional relationship with Batumi Sea Port, however when BSP changed management six months back the situation changed – overnight we faced an extremely adversarial approach."
Although a source close to the company said there was "a lot of weird behaviour at BSP", Mr Madsen declined to go into further detail on the exact nature of the difficulties the company had faced, citing the fact that the matter is now subject to legal action.
"We felt compelled to pursue an arbitration and through the support of the Georgian Courts have succeeded in winning an injunction. In the meantime, our expansion plans remain on hold, pending a satisfactory resolution – of which we are confident," Mr Madsen added.
ICTSI was awarded a 48-year concession through its fully owned Georgian subsidiary Batumi International Container Terminal (BICT) in 2007 to run the container, ferry and general cargo operations at Batumi Sea Port, and over the past five years has invested over $25m in the facility's equipment.
It has drawn up a $20m expansion project, which will increase the terminal's capacity by 50%, and is also investing $2m in a new customs clearance zone in a joint project with Georgia's revenue service.
Batumi Sea Port is a private company which leases the land from the Georgian government, and as well as being BICT's landlord is owned by the neighbouring Batumi Oil Terminal, the major export node for oil out of land-locked Kazakhstan.
Batumi Oil Terminal is in turn owned by Cyprus-registered Batumi Industrial Holdings, which is itself owned by KazTransOil, Kazakhstan's national oil transportation company. To complete the chain, KazTransOil is owned by Kazakhstan's state-owned oil and gas company KazMunayGas.
At the end of December it appointed Talgat Baitaziyev as the new director general of Batumi Industrial Holdings, who said at the time: "Batumi Oil Terminal and Batumi Sea Port are important objects not only for Georgia but for Kazakhstan as well, as this direction is a strategically important alternative export route for Kazakh crude. I am quite familiar with the culture and traditions of Georgia."
But sources close to ICTSI remain mystified as to the reasons behind the change of behaviour from BSP. "ICTSI has always paid its concession fees on time", said one, by way of example, although fears have been raised as to the possibility that this could be the precursor to some form of corporate raid, in a way not entirely dissimilar to that which saw Swissport exiting the Ukraine earlier this year.
However, one important difference is that this case will be heard in the London Court of International Arbitration, which is understood to have been named as the venue for dispute resolution should it be needed.
ICTSI is no stranger to operating in some of the world's most challenging regions. In December 2011 it pulled out of the Syrian port of Tartous as the civil disruption morphed into full-blown civil war.