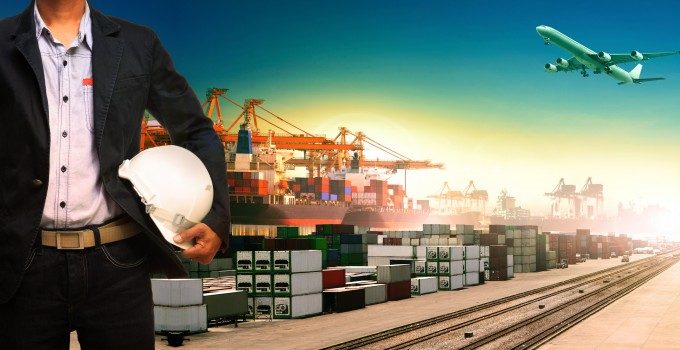 IATA appears to be on the verge of missing its already revised target for 45% eAWB penetration by the end of the year.
Last week it announced good gains in growth, up 2.4% in September over the previous month, but at 34.1% with just three months to go, it seems unlikely it will reach the target. While some forwarders to continue to claim that it is simply not a priority, other companies are saying that e-AWBs alone are an insufficient modernisation, and that they would prefer to "leapfrog" to a more complete e-freight programme.
A recent blog by Episcale notes: "Current systems that simply address eAWB/bookings are a DEAD END.  Generally, they allow the user to "book" and confirm an eAWB with a few carriers. They have no provisions for handling e-freight, and won't without a complete redesign.  Users must log into any number of different systems, learn how to use them and pay whatever price is required – a process few have been able to master let alone grasp the benefit."
Meanwhile, many carriers and forwarders are now switching to Cargo-XML standards, in which the data quality is "substantially higher," according to IAG Cargo.