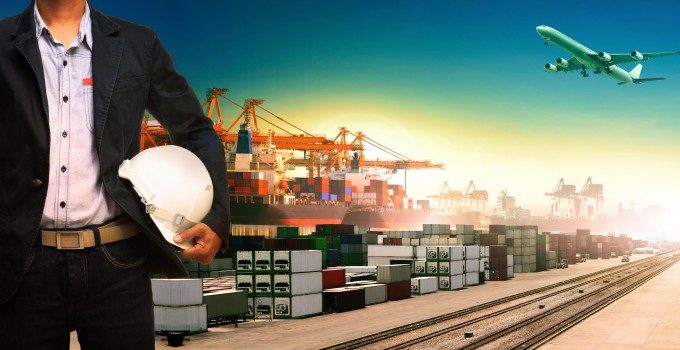 IAG chief executive Willie Walsh has slammed Heathrow's chances of getting a new runway built on time and to budget despite the fact that the economic case for it has been there for "decades".
Mr Walsh was speaking during a Transport Select Committee witness hearing on the Airports National Policy Statement for rolling out the third runway that was stamped last year.
"History does not demonstrate nor suggest Heathrow is in anyway capable of delivering on time or on budget," Mr Walsh told the committee.
"Terminal Five – there were still works ongoing the day before it opened, and when it did open there was work still needed; I don't trust them, and nor should you as this is too big an issue."
Among Mr Walsh's concerns was a lack of clarity surrounding what the plans entailed, highlighting the fact the gateway had yet to explain how road traffic would traverse the M25 – bridges or tunnels?
However, Mr Walsh agreed with others giving evidence that economics determined that Heathrow should be the site of the UK's new runway.
"I don't want to downplay Gatwick, but I believe the economic reasons for selecting Heathrow are there," he continued.
"But if Heathrow continues to make promises without disclosing how it will meet these promises prior to receiving approval… maybe alternative proposals should be considered."
Prior to the committee hearing, Heathrow chairman Paul Deighton acknowledged there had been "considerable debate" surrounding the airport's expansion.
But he said expansion was a "once in a generation" opportunity to both reduce negative impacts on local communities and ensure the UK remained a "successful, outward-looking trading nation".
"We can only make these commitments because of the way we plan to expand and because we have long-term shareholders," said Mr Deighton.
"[These shareholders are] supporting long-term decision making, guided by the long-term interests of our communities and our country."
However, he failed to address Mr Walsh's concerns by explaining any of the details involved in expanding the airport.