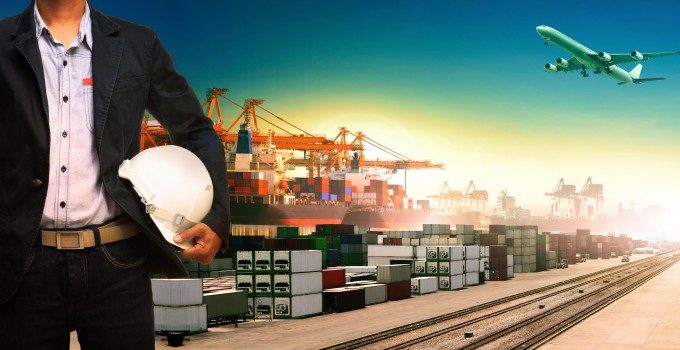 In a small notice to customers on its website yesterday, IAG Cargo announced that it is changing its pricing structure to cut two surcharges and switch to an all-in rate.
The move follows the same decision taken earlier this year by Emirates and new IAG 10% shareholder Qatar – policies which were announced with a far greater fanfare.
IAG's website simply states: "At the start of the summer season, 2015, we will be making some changes to the way IAG Cargo charges for the carriage of freight. We are making these changes to provide greater simplicity. We will be removing our fuel surcharge (FSC) and exceptional handling charge (EHC) in favour of a simpler pricing structure based on one freight rate."
The changes will be made in all markets except Hong Kong, South Korea and Japan, where local regulations apply, said the carrier, which declined to comment further. A source indicated that IAG had been considering the move for some time.
Market sources had suggested that Lufthansa would be the first European carrier to change its pricing policy. But although it has conducted a review with customers, it said any change of policy needed careful consideration.
Lufthansa Cargo CEO Peter Gerber told The Loadstar: "Rates are both important and complicated. We are looking at what the market does, and at what our customers say and need. We will put all this together and then make up our minds."
But, he said, there would be no knee-jerk reaction."This cannot be a short-term decision. We need to do it thoroughly and it could take a year. For the moment, I can't see it happening.
"Our customers have mixed opinions –  some say yes, some say no. And it depends on the market, much of Asia has all-in rates anyway."
Oliver Evans, cargo chief at LH subsidiary SwissWorldCargo said last month it too was discussing possible changes with customers.
He said: "Our pricing world has become very complicated and difficult for the end user, and things must change. The industry must aim to be easy to use. It's our decision [rather than Lufthansa's] but we need to discuss it properly – we haven't taken any radical decisions."
The end of the fuel surcharge will come as good news to many airline customers increasingly irritated by the failure of FSCs to come down. American Airlines noted in its results announcement last month that it didn't hedge its fuel, begging the question as to why its fuel surcharges had not been lowered in at least seven months, according to its website.
But with governments around the world insisting they are watching fuel companies to ensure consumers feel the benefit of lower prices, shippers want the same treatment.
"It seems we have some sort of disconnect when it comes to international logistics," said Andy Cliff, director, Straightforward Consultancy, which manages freight and logistics models for customers.
"We're all aware of the collapse in the price of crude oil and the consequential fall in the cost of petrol and diesel at the pumps. But how is it that we're not seeing reductions in airfreight fuel surcharges?
"We've done some analysis and have come to a rather disconcerting conclusion: jet fuel costs have fallen by 45% between July-14 and Jan-15, however fuel surcharges have hardly moved. On five major airlines flying across the North Atlantic, we found that fuel surcharges were an average of $1.07 per kilo last April, and many had been at that level for at least a year. Today, the average fuel surcharge for those same five airlines is, would you believe it, $1.06 per kg!
"Surely the airlines have a duty to pass on these large falls in their costs?"
Airlines would argue that they hedge; that they can be negatively impacted by currency costs they do not charge for; and, in the case of belly carriers, that they may not pay the passenger division specifically for fuel but buy space at a set rate.
However, it would appear customers are beginning to tire of these arguments.