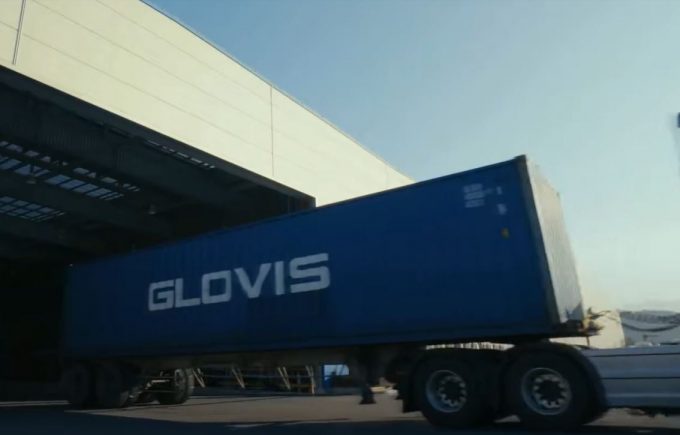 South Korean vehicle maker Hyundai's logistics unit, Hyundai Glovis, has itself established a subsidiary in Chengdu, in China's Sichuan province.
Chengdu Glovis SCM, aims to help its parent to diversify into container rail freight – in 2020, Chengdu was the Chinese city with the second-most direct rail freight trains to Europe.
Hyundai Glovis plans a direct contract with China Railway and, in addition to participating in the operation of high-speed freight trains from Chengdu, it is targetting large global cargo owners moving electronics, semiconductors and other containerised goods between China and Europe.
Hyundai Glovis is the first South Korean logistics company to set up a wholly owned subsidiary specialising in rail freight in China. Tight ocean shipping capacity and rocketing freight rates resulted in more containers being railed from China. In the first half of last year, the number of containers moved by China Railway was up nearly 30% year on year, as the volume of freight grew 9% to 1.85bn tonnes.
Originally established as Hankook Logitech in 2001 to handle Hyundai's transport needs, Hyundai Glovis took on its new name (a portmanteau comprising "global" and "vision") in 2011 and has developed into a fully-fledged shipping company. Besides car-carriers, its fleet includes bulk carriers and tankers.
Hyundai Glovis's international logistics business involves ocean and air freight for general bulk cargo, coils, finished vehicles, steel manufacturing equipment and automotive. The company's domestic logistics covers the transport of steel, general cargo, oil products, automobile parts and finished vehicles.