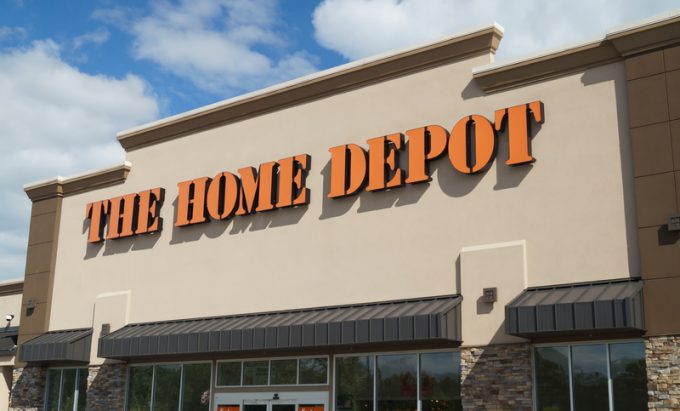 Transport "has risen to the C-suite level" at retailers – in such a way that US retail giant The Home Depot has chartered a ship.
The third-largest US importer by volume of ocean containers, said that while transport suppliers had "largely honoured" capacity commitments, owing to high demand and lack of capacity, it had been forced to take additional measures to support its supply chain. While the company has used some air freight, and bought ocean capacity on the spot market, this could cost as much as four times more than contracted rates. The Home Depot ship begins services next month.
Very interesting article on CNBC, well-worth a read. Although it doesn't mention whether Home Depot has sufficient numbers of containers, or which ports it will use to avoid delays.