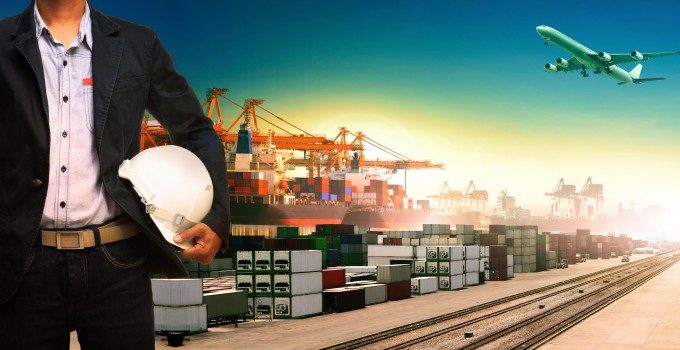 As soon as the third-quarter results of Hapag-Lloyd were released, a market observer wrote me: "profitable by a razor thin margin… lovely."
He added a decent quarter "does not make a good year and Asia-Europe in Q4 looks not nice so far".
In the quarterly release on Thursday, chief executive Rolf Habben Jansen said "we have seen a positive development in the third quarter and also ended on a positive group net result after nine months. Higher transport volumes, a better utilisation of our ...