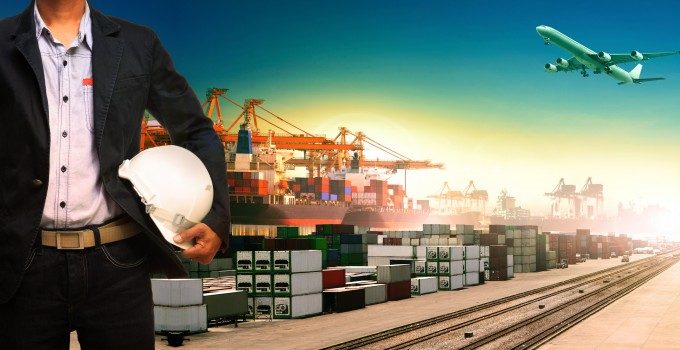 Hapag-Lloyd has just announced a $3,000 per 40ft GRI on Asia to the US and Canada services from 15 June.
A year ago, the Shanghai Containerized Freight Index (SCFI) US west coast component stood at just $1,686 per 40ft – 12 months on, and shippers are paying up to $14,000 to ship the same cargo on the same route in the same ships.
Although today's Freightos Baltic Index (FBX) reading for the route jumped 9.5%, to $5,516 per 40ft, there is virtually no chance of shippers securing space at that price.
Typically, quotes The Loadstar has seen for the route, after inclusion of equipment and space guarantees, are nearer to $10,000, with some carriers wanting up to $14,000 for an early June shipment.
"Today's environment is a free-for-all, and it seems carriers are looking to get what they can, while they can," said Jon Monroe of Washington state-based Jon Monroe Consulting.
For the US east coast, the FBX spot rate spiked by 11.5% on the week, to $7,358 per 40ft, but here too shippers are likely to have to pay substantially more to get equipment and a guaranteed shipment.
"With nearly 40% of containers getting rolled, many shippers are paying significantly more in premiums in the hopes of getting space," said Freightos research lead Judah Levine.
Even some BCOs that have signed new annual contracts with carriers are reported to be scrambling to get their products shipped as the lines row back on start dates and volume commitments in favour of abundant lucrative spot and short-term business.
And shippers face much the same challenges on the Asia-Europe tradelane: sky high rates, equipment shortages and premium charges that often still result in containers being rolled.
"The Asia ocean freight market is broken right now," said UK-based NVOCC Westbound Logistics. "We are experiencing conditions on this trade that we have never witnessed before," the forwarder told its customers this week.
The FBX component for North Europe increased by 1.74% this week, to $8293 per 40ft, which, although an astonishing 460% higher than a year ago, is unlikely to turn the heads of carriers that are effectively auctioning space to the highest bidders, some of which are prepared to pay $16,000 or more to secure prompt shipment.
It is the same story on Asia to Mediterranean services, where the FBX spot of $9,395 per 40ft, up 5% on the week before, will not buy space much before July or August.
And, perhaps even more worrying for North European exporters to the US, considering the pace of the rate hikes, the FBX transatlantic component leapt by 20% this week to a new record of $4,299 per 40ft, the rates having doubled in the past two months.
However, alongside the highly elevated freight rates squeezing the margins of retailers, leading to higher prices in shops and potentially kick-starting a return to economy-damaging high inflation, Westbound Logistics said there may be some "light at the end of the tunnel" for beleaguered shippers.
"With delayed vessels arriving back in Asia over the next few weeks, we believe we should see an easing of current market conditions between the middle of June and early July," it said.