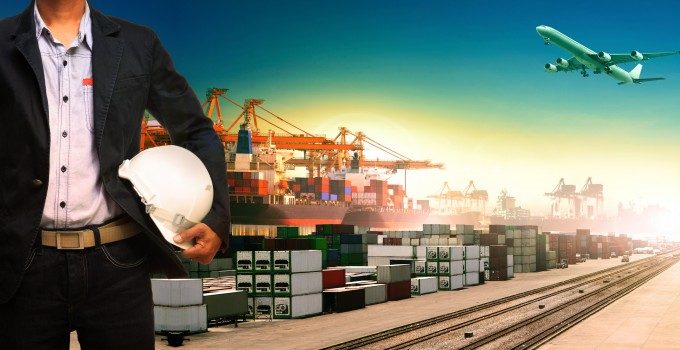 Hamburg Süd's owner says the north-south container shipping line needs to cut more costs after a 3.9% decline in revenue last year.
The Oetker Group attributed the 2013 result to falling freight rates and a 4% devaluation of the dollar against the euro.
The family-run concern that lists food, beverages, banking and chemicals among its other business interests, reported revenues of €5.25bn for last year, but did not release a profit figure.
"Given the high proportion of modern ships and containers owned by the group itself, the focus of management activities in 2014 is on continually improving all cost positions," the group's management said in a statement yesterday.
"All in all, Hamburg Süd expects the operating result for the shipping group for 2014 to be roughly on a par with the previous year."
It said that combined volumes of its deepsea Hamburg Süd operation and that of its Brazilian regional line, Alianca, were 3.3m teu – a marginal 1% increase on 2012, which the company put down to "modest market growth and operational problems in the severely congested ports of Brazil".
According to Drewry's Container Insight Weekly, the spot rate on the World Container Index's Santos-Rotterdam leg plummeted from $2,000 per 40ft in April to $1,5000 in August, before climbing back up to $1,750 per 40ft by the beginning of this year – and continues to remain at a level Drewry terms "depressed".
In response, the carrier –along MSC, CMA CGM, CSAV and Hapag-Lloyd, with which it operates a vessel-sharing agreement – merged three services into two in April, cutting capacity, and the liner analyst said it expected rates to climb as a result.
"Northbound freight rates should improve during the remainder of the second and third quarters of 2014, due to the withdrawal of MSC/CMA CGM/CSAV/Hamburg Süd/Hapag-Lloyd's third weekly service in April," Drewry said, noting that the withdrawal of the service had led to a 9% decline in total market capacity.
Dropping the third service also coincided with switching its UK port of call from Tilbury to London Gateway for three services, the SAEC-1 and SAWC-1 (South America west coast, Caribbean, Australia and New Zealand) – operated in co-operation with Hapag-Lloyd under its SW1 Chile-Peru Express banner – and the EPIC (North America west coast, India, Pakistan and Middle East), also operated with the German carrier under its IOS Indian Ocean Service.
According to one source, as a result of the move UK port costs have dropped from around £12m a year to £9m.
The Oetker Group also claimed that further cost savings would need to be made as the remainder of its 9,600teu Cap San series of vessels is delivered over the course of this year. They are the company's largest vessels and offer 2,100 reefer plugs. Delivery of the first four last year increased its total capacity by 6% to 467,000teu.
Drewry said that, as of May this year, Hamburg Süd operated about 31% of the Europe-South America market capacity.