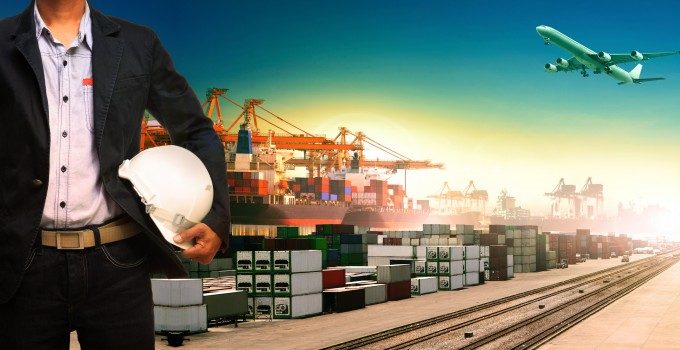 Click here to view video
(Hong Kong, 28 November 2016) Hong Kong Air Cargo Terminals Ltd (Hactl) has been appointed to handle a new weekly B747-8F service for SW Italia.
The new flight – which routes from Hong Kong to Prague – is for the exclusive use of Sto Express, one of the major Chinese express operators. The aircraft is operating in Sto Express livery, and is thought to be the first regular freighter operation to Europe for any Chinese express carrier.
A VIP reception was held at Hactl's SuperTerminal 1 facility, to welcome the incoming aircraft; the 90 guests included Chinese mainland broadcast media crews. Guests were then invited to inspect the aircraft before it was loaded for the inaugural outbound flight.
Says President and CEO of SW Italia, Ignazio Coraci: "We look forward to working with Sto Express on this exciting new project, and are very happy to entrust the vitally important ground handling element of the operation to our long-term service partner Hactl."
Says Hactl Chief Executive Mark Whitehead: "We are delighted to extend our relationship with SW Italia to include this new operation, which clearly signals the growing role of the mainstream airfreight industry in e-commerce logistics."

– Ends –