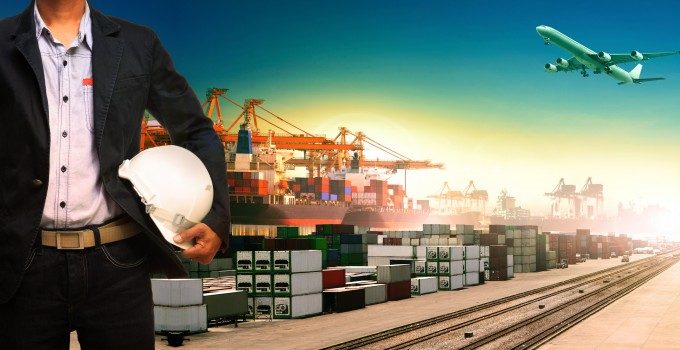 The International Maritime Organization (IMO) has called on national governments to recognise seafarers as essential workers, as the number of stranded crews continues to rise.
In a joint statement by the IMO and fellow UN bodies the International Civil Aviation Organization (ICAO) and International Labour Organization (ILO), said that from the middle of June, around 150,000 maritime personnel a month will need to take international flights to either join or disembark vessels in ports around the world.
"Due to Covid-19 restrictions, large numbers of seafarers, as well as crews of fishing vessels, have had to extend their service onboard ships after many months at sea, unable to be replaced or repatriated after long tours of duty.
"This is unsustainable, both for the safety and wellbeing of seafarers and the safe operation of maritime trade.
"For humanitarian reasons – and the need to comply with international safety and employment regulations – crew changes cannot be postponed indefinitely.
"We are seeking the support of governments to facilitate crew changes, operations essential to maintain the global cargo supply chains and operations related to humanitarian aid, medical and relief flights," the statement added.
It echoes a similar call last month by IATA and the International Chamber of Shipping (ICS).
ICS secretary general Guy Platten said: "Seafarers are unsung heroes who everyday throughout this Covid-19 crisis are going above and beyond the call of duty to ensure countries are kept supplied with the goods they need. We are working with the airlines to come forward with solutions.
"We now need governments to support our seafarers and facilitate safe passage for them to get home to loved ones and be replaced by crew members ready to keep supply chains open."
Alexandre de Juniac, IATA's director general, added:"Airlines have been required to cut passenger services in the fight to stop the spread of Covid-19. But if governments identify airports that seafarers can use for crew changes and make appropriate adjustments to current health and immigration protocols, airlines can help keep global logistics moving."
Earlier this month, Dutch airline KLM responded to a request from Dutch shipowners' association KNVR, whose members collectively employ around 12,000 seafarers and officers, to launch an airbridge between Amsterdam and the Philippines, Russia, Ukraine, Indonesia and Poland, where they mostly reside.
Seafarer representatives warned this week that crews stuck on board vessels long after they were due to disembark, and amid reports of suicide and hunger strikes, said the unprecedented levels of fatigue could lead to accidents.
"We are therefore concerned that there may be the potential for unwarranted criminalisation of seafarers if an incident takes place in which the tiredness and mental health of their crew are subsequently found to have undermined the safe operation of their vessel," a statement from the Nautilus Federation said.