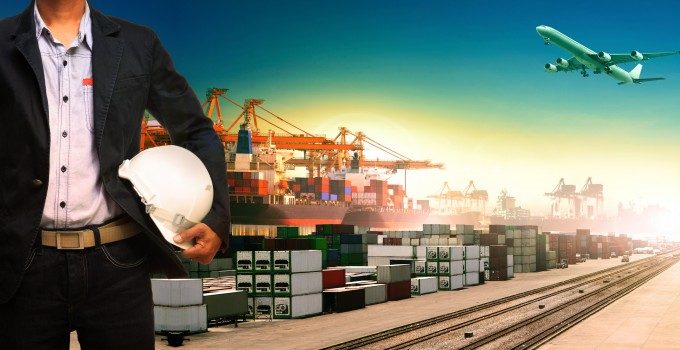 Shipowners must take decisions on their fuel strategy in the light of new International Maritime Organization (IMO) regulations.
But according to one bunker broker, installing scrubbers to continue burning heavy fuel oil could backfire.
The decision by the IMO last year to impose a 'hard date' of 1 January 2020 for a global sulphur limit of 0.5% for vessel emissions, from the current 3.5%, means the clock is ticking for shipowners.
They will have three ways of complying with the tougher emissions regulations: continuing with heavy fuel oil (HSFO) at a current cost of some $360 per tonne, by having exhaust gas cleaning systems fitted (scrubbers); opt to burn low-sulphur fuel (LSFO) at a current price of $541 per tonne; or have ships built or retro-fitted to accommodate LNG tanks, with the gas on offer at an equivalent cost of $290 per tonne.
The decision could make or break the sustainability of a ship to trade, or in terms of ocean carriers, result in huge swings in profit or loss on a voyage, depending on the vessel deployed.
Recent orders of 22,000 teu-plus mega-ships by CMA CGM and MSC reveal the carriers have reached contrasting decisions on propulsion for their newbuilds.
In terms of initial cost, the French carrier is paying $160m per unit for nine LNG-ready vessels from Chinese yards. Whereas for six of its 11 ships ordered from South Korean yards, MSC obtained a $26m per unit discount to $138m per vessel, when it decided against having them dual-fuelled.
It is assumed, given that the vessels are due to be delivered from the end of 2019, that the MSC ships will have scrubber technology installed.
Thus, on today's oil prices, CMA CGM would make a significant saving on fuel costs for its new mega-ships, and should HSFO bunker prices head back to the $600 per tonne of a few years ago, the savings could be very significant.
However, CMA CGM will sacrifice some 500 teu of freight-paying cargo slots per vessel to house the gas tanks, and the ships could also have restrictions on the bunkering of LNG.
Ship operators that decide on retrofitting scrubbers – at an estimated cost of $6m-$10m per vessel – could perhaps find that they have difficulties in the supply of HSFO. In Ship & Bunker today, Paul Hardy, of broking house Nautical Supply International, says that after the "initial flood of availability" on 1 January 2020, as ships switch to LSFO – which he suggests could spike in price – the availability of barged HSFO could become an issue.
"The wild card is going to be the availability of barging in certain markets," said Mr Hardy, "the fuel might be sourceable, but keeping barges designated for HSFO, with only a limited demand for supply, may be more tricky."