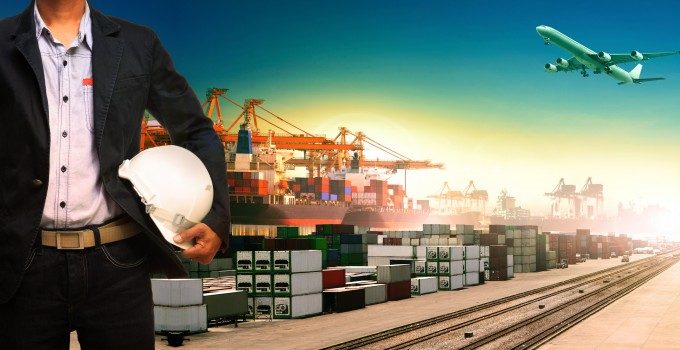 One of regulatory hurdles to the merger between two of the world's largest banana producers, Chiquita and Fyffes, was cleared last week after the two companies agreed to an EC competition requirement that they do not impose exclusivity arrangements on shipping lines.
One of the key provisos for the EC clearing the proposed merger, which will create the world's largest banana producer, was that an existing deal between Irish Fyffes and Maersk, which stipulates that the Danish carrier cannot transport Fyffes' competitors' products on the same vessels, must be ripped up, and that the new Chiquita-Fyffes entity cannot sign any similar deals with other shipping lines for at least the next 10 years.
"In order to prevent any risk of shutting out competitors at the shipping level, the clearance is conditional upon Fyffes releasing the shipping company Maersk from an exclusivity clause and upon both Chiquita and Fyffes refraining in the future from agreeing similar exclusivity provisions with shipping companies or incentivising shipping companies to refuse to provide services for other banana companies," the EC said.,
It continued: "As regards shipping, the investigation indicated however a serious risk of potential shutting out or limitation of competitors' access to shipping services. The commitment proposed by Chiquita and Fyffes dispels this risk. The duration of the commitment is ten years."
The two companies have highlighted expected cost savings on shipping and logistics as one of the chief drivers for the merger.
According to a 910-page prospectus, produced by Fyffes for shareholders, the company currently has four conventional reefer vessels on charter until the end of this year, as well as a three-year agreement to lease space on a Maersk Latin America-Europe service that runs until the end of December 2015 and which accounts for around half of its transported volumes – although this will have to end prematurely if the  merger is to go through by the end of the year, as the two companies plan.
Prior to the EC ruling, Fyffes estimated that it would save €60m in costs in 2016 from the merger, and an estimated €20m more from combining their shipping and logistics operations.
In a joint statement, Chiquita's chief executive Ed Lonergan and Fyffes executive chairman David McCann said: "This regulatory clearance represents a significant milestone for our proposed transaction to create the number-one banana company globally"
"We have worked closely with the European Commission to address any concerns, and the decision reaffirms our confidence that the combination of Chiquita and Fyffes is a natural strategic partnership, one that is now assured of a clear timeline to completion before the end of the year."