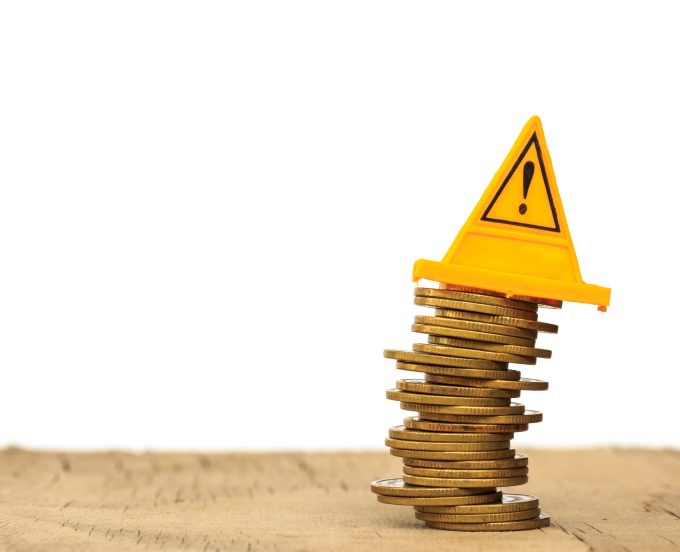 FREIGHTWAVES reports:
A couple of less-than-truckload carriers reported moderating trends Wednesday. Third-quarter updates from both Old Dominion Freight Line and Saia Inc. showed that the robust year-over-year (y/y) growth rates recorded over the last few quarters are continuing to slow.
Old Dominion (NASDAQ: ODFL) reported revenue was up 14.5% y/y in August, a growth rate that was 390 basis points (bps) lower than it recorded in July. Tonnage during the month was down 0.9% y/y following a 1.4% decline in July. Lower ...