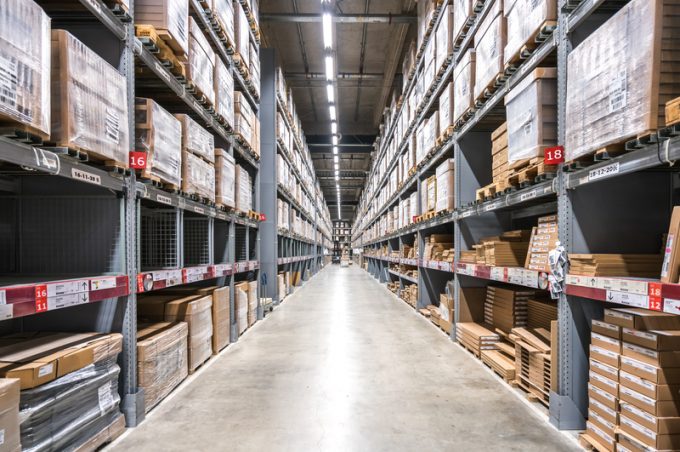 FREIGHTWAVES reports:
Leasing activity for mega-logistics warehouses picked up pace in the first half of the year, though one key customer category — e-commerce — did not join the party.
Warehouse users signed leases for 37 facilities of 1 million square feet or larger through June, up from 24 facilities during the first half of 2021, according to data from real estate services giant CBRE Group Inc. (NYSE: CBRE).
Appetite for big-box spaces continued strong, with the average size of the top 100 warehouse ...