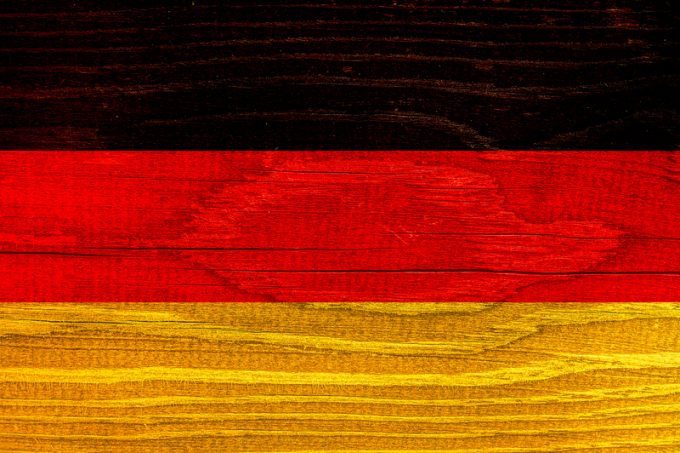 THE FINANCIAL TIMES reports:
Germany reported its first monthly trade deficit in goods for more than three decades as a result of higher costs for energy imports and disruption to trade with Russia and China.
Soaring energy prices pushed up the value of imports to Europe's largest economy, while global trade disruption weighed on exports, causing the $1bn deficit in May. "In the past.
Germany could always rely on strong exports to revive the economy and today's numbers show the trade ...