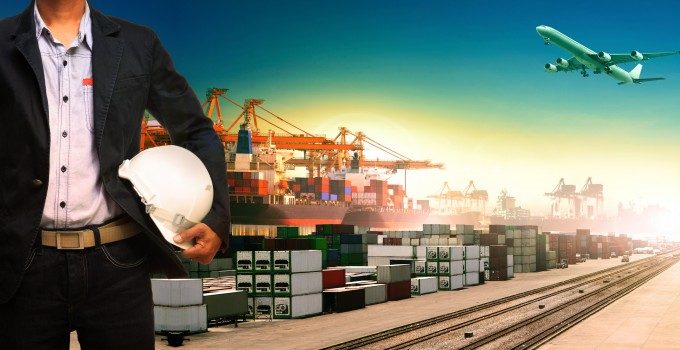 Getting freight around France is more than challenging at the moment. As rail unions come off a two-week strike, air traffic controllers start a six-day one, in protest at cuts which will see Europe get a single, more efficient and cheaper airspace.
As IATA chief Tony Tyler said this morning: "There are more borders in the skies over Europe than exist on land. And that comes at a great cost. In 2012, over 130m hours of potentially productive time were wasted because of delays that could have been prevented with Single European Skies (SES). It is indefensible that France's air traffic controllers are now going on strike in order to perpetuate travel delays in Europe." IATA estimates that SES would save €6bn in lost productivity, €3bn in unnecessary operating costs and 7.8m tonnes in carbon emissions.
Air France says all its long haul flights will operate and 90% of its short haul.
Meanwhile, there are plans afoot to boost France's logistics. A logistics property developer plans an €80 million project starting in 2017 to launch a scheduled combined road-rail freight shuttle service into an urban logistics hub in Paris, from an inland port situated 45 km away.