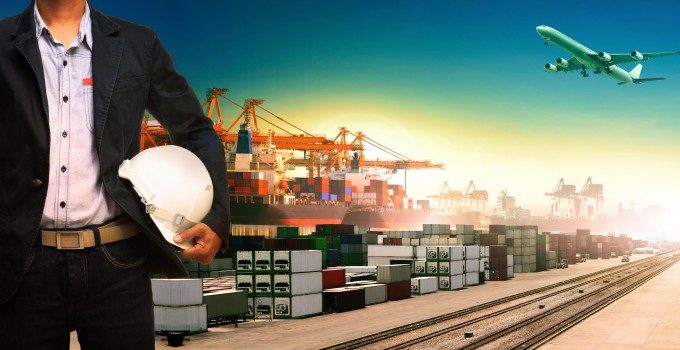 Shippers have joined with forwarders in urging box lines to axe the numerous surcharges they are implementing in "a normal business environment".
Following FIATA's rare call yesterday for its members not to accept "opaque and unjustified surcharges", the European Shippers Council has added its voice to the throng.
"Shippers are never consulted on calculation methods, timing or when a surcharge will be cancelled," said Fabien Becquelin, ESC's policy manager for the Maritime Transport Council. "Surcharges should be temporary, but as soon as they become a normal business environment then it should be included in the freight rate."
He said charges for sealing containers should naturally fall into the freight rate, a call backed by FIATA.
Robert Keen, chairman of the association's Multimodal Transport Institute, said: "In the past, we have seen administration fees, peak season surcharges, ISPS-add-on surcharges. Of late, we have had examples of container cleaning fees and container sealing fees, without any evidence of expense actually being incurred."
FIATA noted that members had incurred charges for the driver shortage in the UK and congestion, which "is difficult to understand, as there is no explanation and little justification for an additional charge for a service that the container line is finding difficult to provide", said Mr Keen.
On a list from one shipping line, in one country (the UK) at random, The Loadstar found more than 30 service charges, including a container sealing charge, document charge, administration fee and cleaning charges. All were in force "until further notice".
Mr Becquelin said: "Shippers currently suffer surcharges for congestion in Oman, the Philippines, India, the US, west Africa…this is absolutely not acceptable. The shipping lines argue that this is due to new sharing agreements, slot exchanges and so on, but those agreements should lead to better quality, not higher charges. We would prefer shipowners to try to solve the problems instead."
Shipping lines have found the past few years financially difficult and could argue that their customers should be paying more. But Mr Becquelin blamed low rates on the carriers.
"There is clear overcapacity in the market. So the lines themselves offer really low prices just to fill their ships. Shippers would be ready to pay more for better service quality – but they try to decrease rates as much as possible because they know there will be surcharges. If they had an all-in rate they would pay more."
However, one forwarder told The Loadstar that "all-in rates have muddied the waters".
"The carriers can give themselves a hefty pay increase by doing that, perhaps 30%, but it's less transparent."