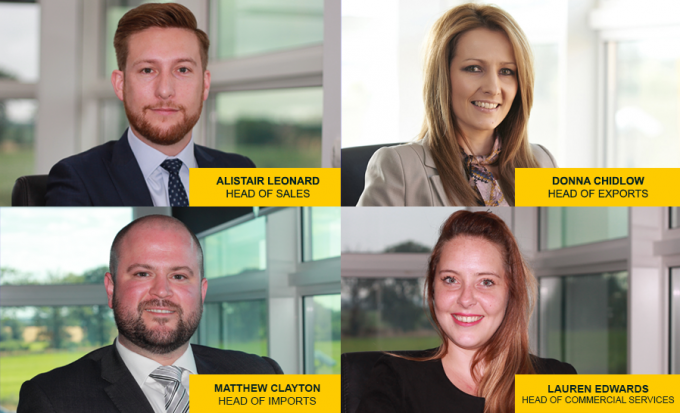 Manchester City may not have achieved a quadruple, but MSC has, with four new appointments across its commercial and customer service teams.
The new recruits form the backbone of a new structure at the carrier, which it says will align "people, processes and technology".
Donna Chidlow has been appointed head of exports, after two years as MSC UK's head of sales.
Ms Chidlow joined MSC in 2008, and has held several roles, including export customer service manager and export trade development manager for the US.
Something of a MSC lifer, Matthew Clayton will head up the carrier's import business, having built up a career lasting more than two decades.
After joining in the mid-90s as an export clerk, he has steadily moved through the ranks, most recently serving as senior European commercial manager.
Meanwhile, Lauren Edwards has been appointed head of commercial services and Alistair Leonard takes over as head of sales.
MSC's UK commercial director, Michael Collins, said: "This move will see our imports, exports, sales and customer services teams working closer together and provides exciting opportunities to improve the customer experience."