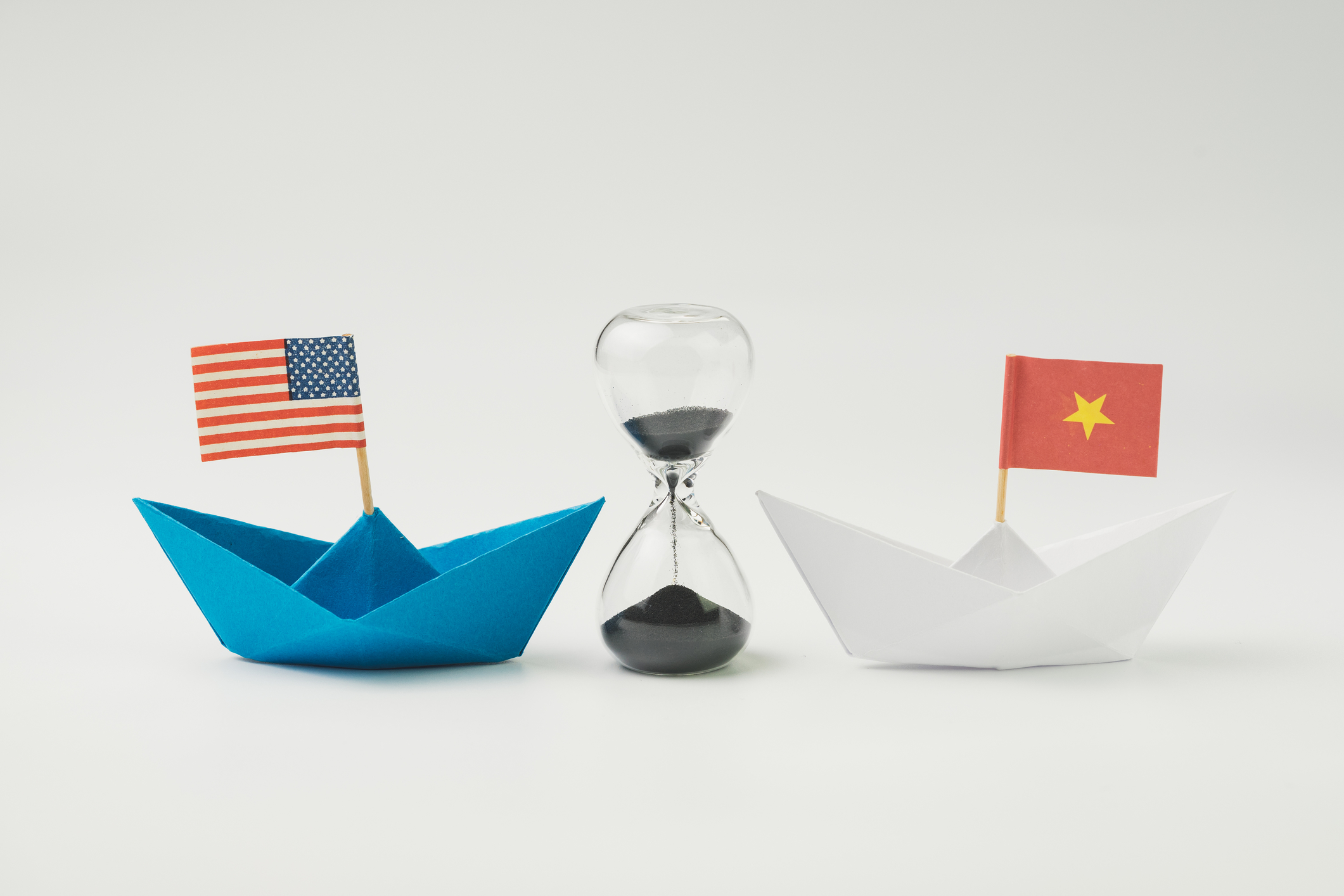 Forwarders are advised to brace themselves as the China-US trade war kicks up a gear.
The US administration has announced plans for a further $200bn worth of tariffs on Chinese exports.
This follows Bloomberg reports this week that President Donald Trump was eyeing tariffs on "every single Chinese import".
Executive director of the Air Forwarders Association, Brandon Fried, told The Loadstar these threats should be taken seriously.
"Our president appears to be more than willing to escalate the issue to get the reprieves he wants from the Chinese," he said.
"We've seen that he considers himself a shrewd negotiator – well, these tactics may work in the real estate world, but I'm not sure how far they'll go in international trade."
According to Mr Fried, his members are worried about the implications of what has been described as an "unnecessary" spat will have on volumes.
While he does not believe there will be any initial impact from moves by both China and the US, he said it would not be long before volumes were hit.
"Once the costs are passed on to consumers you'll quickly see consumer confidence erode. This [latest move by the US] will exacerbate the issue as far as cargo volumes are concerned."
Furthermore, Mr Fried is concerned the problems will not be limited to volumes between the US and China, with expectations that the EU may be pulled in.
While US manufacturing output has hit some of its highest numbers in four years, Mr Fried said the US could not afford to be engaging in this "tit-for-tat" logic.
"They are no longer making steel in Pittsburgh, for example" he continued. "Where the US once made everything, it has turned towards the global economy, and for that reason it is important for the country to be part of the global economy."