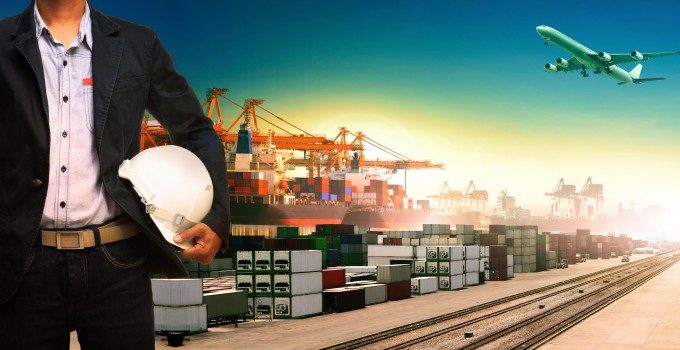 John Allan, the British logistics executive who oversaw the €5.5bn sale of Exel to DHL in 2006 and was subsequently named chief financial officer of DP-DHL, has been appointed as chairman of UK supermarket group Tesco.
Currently the country's largest grocery retailer, Tesco has been under fire for the best part of two years, culminating in last year's accounting scandal which saw it mis-state its profits to the tune of some £263m, and which has resulted in an ongoing investigation by the Serious Fraud Office.
The episode has led to an overhaul of the company's senior management, with new chief executive Dave Lewis, unfortunately installed just days before the profits scandal was uncovered, last month announcing a company overhaul that could see as many as 10,000 jobs axed and scores of store closures.
Mr Allan was most recently chairman of electronics retailer Dixons, from 2009, and was part of the management team that overhauled the business that resulted in its share price quadrupling and culminated in its merger with Carphone Warehouse.
He was made deputy chairman of the combined company.
In one of his most recent speeches however, delivered to the eft 3PL summit late last year in Amsterdam, Mr Allan argued that the grocery sector was facing even greater challenges in responding to the advance of the e-commerce sellers than high street retail sectors such as electronic goods and apparel as a result of changing consumer habits, which had left bricks and mortar grocers with crucial strategic decisions.
"The mega-superstore has ceased to become relevant – they are too large and they are in the wrong locations – and there is nothing harder to shift than a bricks-and-mortar store. What do you do with it?
"As a result, margins are almost certainly going to fall for supermarkets and the returns are going to come down with a bang – the question is: how they are going to respond?"
Given that it was Tesco that pioneered the out-of-town megastore and continues to hold a substantial landbank, it will be intriguing to see how Mr Allan's considerable corporate experience will be reflected in the ongoing restructure of the company.
"I'm very pleased to be taking on this role at such a critical moment for the business and look forward to working with the new executive team and the Board," he said in respect of his Tesco appointment
Following his appointment, he will step down from the boards of Dixons Carphone and Royal Mail, and has also resigned from his role as a senior advisor to Alix Partners. In addition, he will step down as chair of the DHL UK Foundation once a successor is found, which is anticipated to be within three months.
Tesco revealed that Mr Allan will be paid a fee of £650,000 per annum, fixed for three years, "inclusive of all Board fees, in respect of his role as chairman of Tesco PLC".