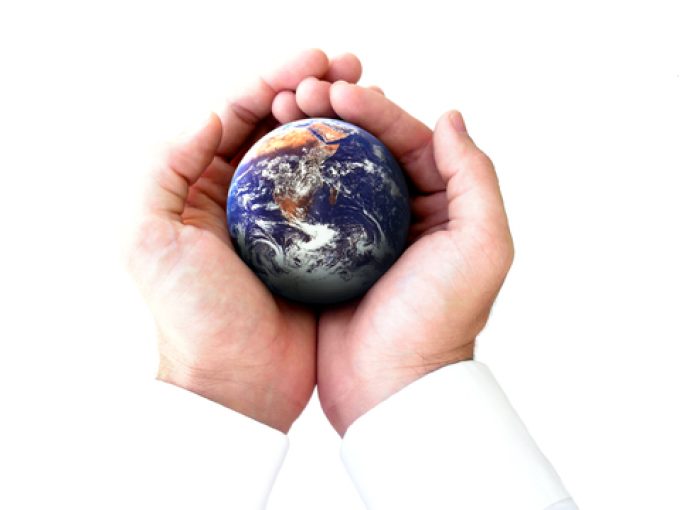 Lessons from past cycles in shipping?
Do we have any?
Sure thing.
And, more broadly: What should we expect in transport and logistics (T&L) as asset-heavy carriers try to connect the T&L dots?
And then: Who got their strategy right so far in capital deployment?
We haven't learned a lot, it seems, if you look around at how people have behaved since Covid hit us, I say, in life and business – but my views are meaningless.
Get going 
More specifically, just as in the trade we ...