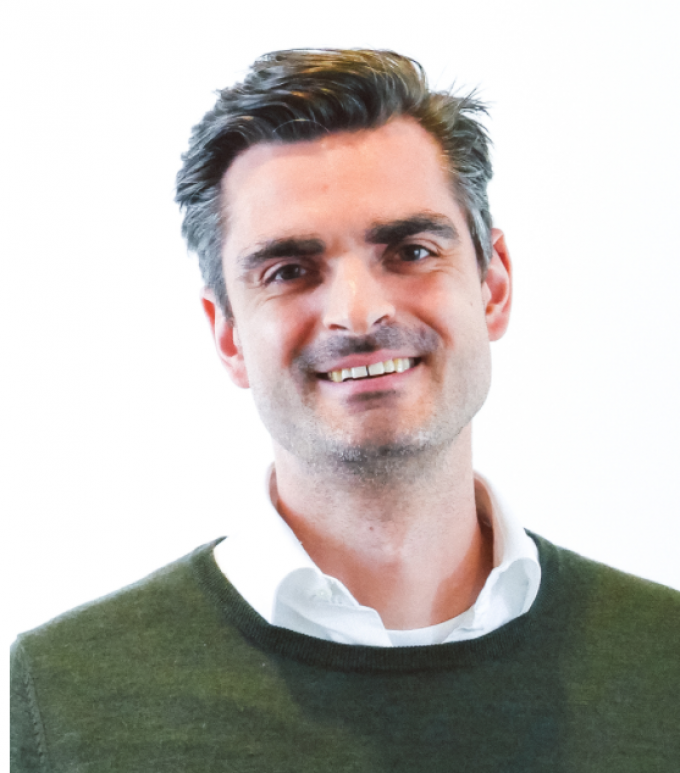 Flexport has appointed Janis Bargsten (pictured) director of accounts for the Austria, Germany, and Switzerland (DACH) region, with duties including heading up the company's second European office in Hamburg.
And speaking to The Loadstar, Mr Bargsten and Flexport vice president of Europe, Jan van Casteren, said there is potential for further office openings in Europe, "particularly with Brexit on the horizon".
Mr Bargsten's appointment was announced alongside the opening of the Hamburg office, which the company hopes to see grow to more than 100 employees in the next three years.
Mr van Casteren said the demand for new ways of operating was clear, noting that the European market was "crying out" for a "fresh" approach to forwarding.
Having established an Amsterdam office about two years ago, Mr van Casteren said the company had had a chance to gauge customer "appetite" and was confident for the future.
"Germany is the home of forwarding, and particularly Hamburg, and our research has led us to believe that it is open to industry 4.0," said Mr van Casteren.
"This was somewhat unexpected as there is a perception that Germany is more conservative in its approach, with an industry more resilient to change."
After joining Flexport in 2016, Mr Bargsten was heavily involved in the business development process that led to the opening of the new office.
He said a presence in Hamburg was pivotal for it to bridge a gap with its global customers and provide greater European reach.
"Being in Germany, there was definitely some scepticism as to how we would be received by the industry but it turned out that [that perception] was totally flipped – the doors were wide open," said Mr Bargsten.
"It turned out we arrived just at the right time, with companies revamping and revising their approach to business – resulting in a lot of interest in Flexport."
Initially, Mr Bergsten will recruit a team of 20-25 employees – all externally – while long term, he said Flexport may consider opening hub offices throughout the wider DACH region.
But Germany remains a "must win" market for the company, they said.
Mr van Casteren explained: "If you look at what we achieved in the US – competing with Expeditors – there is nothing to prevent us having the same success here.
"Particularly with Germany representing the largest import and export market in Europe, and we are aiming to very quickly become a top-10 player here."
The UK is an obvious next target – Flexport already does a lot of business there – and he added that there also plans in the pipeline for Southern Europe.