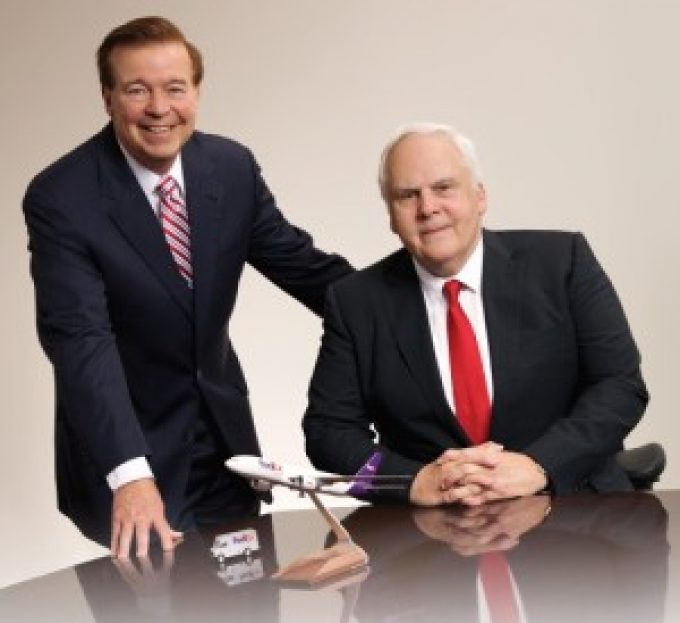 FedEx is going through something of a reshuffle, with all eyes firmly on who may replace Fred Smith, 72. The leading contender – as of yesterday – is Dave Bronczek. It was announced that he would become chief operating officer, a new role, in 2018. He will also take on the role of president, currently Mr Smith's remit.  Mr Bronczek has headed the air cargo unit since 2000.
FedEx changed its rules in 2015, raising the retirement age to 75, giving Mr Smith at least three more years. It had at one time been thought that Mike Glenn, EVP marketing and sales, and co-CEO of FedEx services could take over the mantle from Mr Smith. However, the integrator announced that he is to retire at the end of this year, to focus on raising a daughter with special needs.
The express company also announced recently that it is to up its rates by an average of 3.9% from January 2. The announcement followed a similar one by UPS, which is set to raise its rates by an average of 4.9% on December 26. The UPS Freight raise, however,  is effective from last week. FedEx said it would also adjust its fuel surcharge weekly.