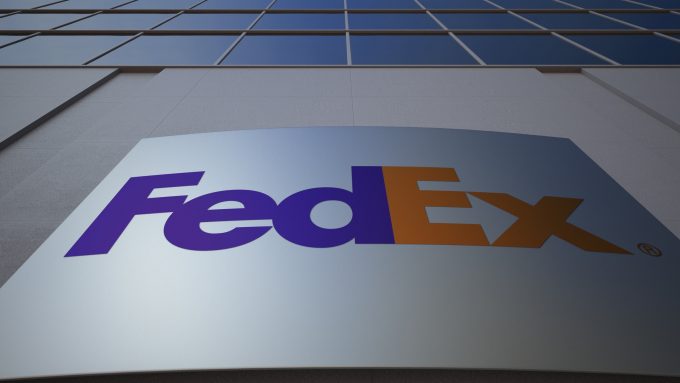 The following is a message sent from FedEx President and Chief Executive Officer to all team members globally.
February 01, 2023 10:27 AM
As you know, we have embarked on a transformation effort to create the world's most flexible, efficient, and intelligent supply chain for our customers. This process is critical to ensure we remain competitive in a rapidly changing environment, and it requires some difficult decisions.
Today we are in the process of informing a number of team members across our ...