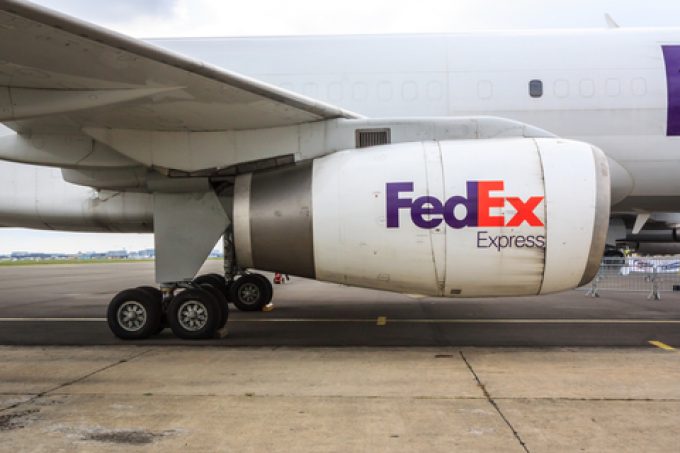 Christmas is coming early – according to FedEx – or rather, it's coming early for the integrator.
Instead of the usual peak season surcharge on shipments starting in early October, this year FedEx customers will start paying as early as the US Labour Day holiday on 5 September.
The company justified the move by saying there were elevated costs it needs to cover.
However, recent aggressive policies to raise margins and a hike in dividend payments suggest the extended surcharge period also harbours an element in that direction.
And it is not only the longer peak surcharge period that has shippers bristling; the calculation methodology is vastly more complex than previously.
To begin with, pricing cycles differ for individual services. Surcharges for domestic express, ground parcels and international ground service will go up on 3 October, from $3.45 per package to $6.55 for the rest of the season.
For the low-priority FedEx Ground Economy service, there are three different surcharge rates, while for peak residential deliveries surcharges will be adjusted on a weekly basis from 10 October, a new element in the pricing mechanism.
FedEx has also changed the baseline for calculating clients' surcharges on the basis of their volumes. Last year, this was based on their traffic during February 2020, now FedEx will work with shippers' weekly average residential and Ground Economy packages shipped between 6 June and 3 July.
Users of FedEx Ground stand to pay between $1.25 and $6 per parcel in surcharges, while those that ship with FedEx Express face levies of between $2.25 and $7.
Shippers are "all at sea" trying to translate this complexity into projections of their fulfilment costs.
"We need clarification, there is a lot of confusion," said John Haber, chief strategy officer of Transportation Insight.
He has no issue with higher charges to cover increased costs, given elevated labour and fuel expenses, but he said: "The way it's being done is very confusing and it's very hard to model." He added that he would like to hear better justification about the timing of the surcharges.
"You need very good weekly volume forecasts from enterprise customers to estimate what it's going to cost them," Mr Haber said. In the present circumstances, he regards this more or less as 'mission impossible', as the uncertainty and fluctuations in the market have complicated forecasting, and surcharge adjustments on a weekly basis are not helping, he says.
Some shippers may see this as yet another reason to take their business elsewhere. Both FedEx and UPS have caused a lot of frustration over the past couple of years with surcharges and volume ceilings, which have hit large volume shippers the hardest. And the integrators have made no secret of their ambition to drive up yields, and large shippers, that tend to leverage their bulk to negotiate steep discounts, offer less attractive margins than smaller customers.
Mr Haber said this situation had fuelled a proliferation of new solutions, most notably the recent announcement of a nationwide delivery network by LaserShip and OnTrac, ten months after they agreed a merger. The network is a work in progress, as it currently does not cover Texas, but it offers an alternative to FedEx and UPS, Mr Haber suggested.
Shippers are unlikely to leave FedEx for UPS. The latter has kept surcharges in place indefinitely, Mr Haber pointed out.
"I don't know what a peak season surcharge means for UPS and FedEx," he added.