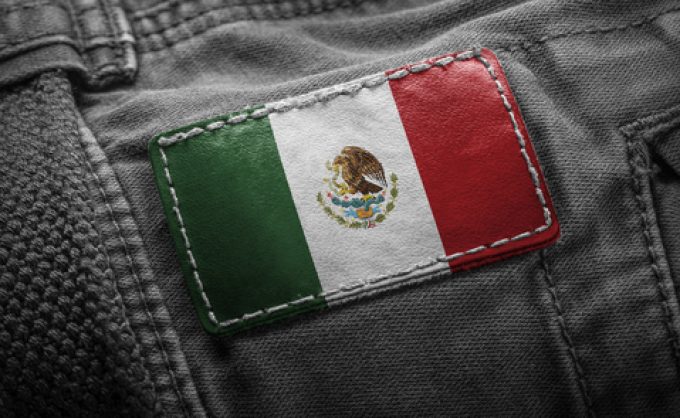 Opportunities have opened up for trade between the Americas, as US-based companies have begun to shift sourcing to the region.
As a result, Richard Seeg, president of Houston-based breakbulk carrier Intermarine, said the firm had moved a growing volume of materials from Mexico and Colombia to other points involved in US near-shoring.
US shipping and logistics firm Crowley also registered an uptick in near-shoring activity in the Dominican Republic and Haiti, and Tim Quirk, director Caribbean services, also sees potential in Puerto Rico and in other economies in Central America that are focused on apparel production.
Near-shoring, talked about for years and usually dismissed as too expensive, is gaining traction. In June, technology firm ABB published a survey of 1,610 executives and found 70% of US businesses were looking to bring production closer to America, 33% were considering nearshoring, while 37% said they wanted to bring production back to the US itself.
And a survey by McKinsey & Co last November found 71% of chief procurement officers polled were planning to increase near-shoring by 2025.
High-end apparel and home goods company Jenny Kayne is in the process of shifting its entire production of furniture from Asia to the US within the next two years, because management is "fed up with repeated delays".
The bulk of the exodus is from China. Tariffs on Chinese imports, supply chain disruptions and the associated increases in costs, as well as lockdowns there, have undermined the appeal of procurement from the world's second-largest economy.
The Kearney 2021 Reshoring Index, published this summer, shows that 79% of companies with manufacturing in China have already moved part of their operation back to the Americas, or are planning to do so within the next three years.
The index shows that the exodus from China initially benefited other economies in the Asia Pacific region. Reliance by US firms on China was diminishing in the fourth quarter of 2020, while sourcing from other low-cost countries in the region increased. However, Kearney's analysts reported that attitudes among respondents to near-shoring have become more favourable, with growing numbers indicating interest for investing in production in the US or Mexico.
Parts of the automotive industry are already well on their way to production locations closer to home. Paul McCarthy, president and CEO of the Automotive Aftermarket Suppliers Association, described the migration as a "massive shift that is happening behind the scenes", and it is due to uncertainty and volatility that "is likely to continue."
Mexico is widely seen as the front-runner for re-shoring, thanks to its proximity to the US and its low labour costs. Still considerably higher than in China in many industries, but the absence of tariffs and presence of good trucking connections make up for this, especially when lost sales owing to shipments stranded in congested ports or rail terminals are factored in.
However, many companies prefer a wait-and-see attitude, for the moment. According to Kearney's analysts, they are waiting for supplier ecosystems to build up in the new areas.
Jorge Gonzalez Henrichsen, head of business development and co-CEO of The Nearshore Co, thinks clusters of manufacturing units are overrated, and Jonathan Gold, VP of supply chain and customs policy at the US National Retail Federation, advises patience regarding the momentum of near-shoring.
"It's happening, but it's not happening overnight," he said.