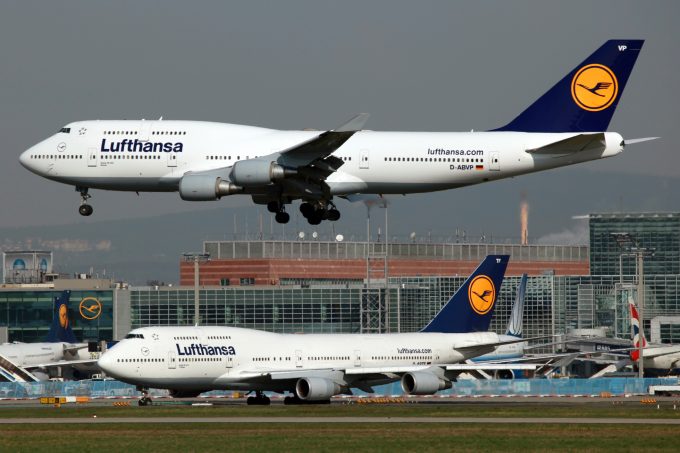 Lufthansa Cargo's year trended upward in 2018, its results show, but early problems seen across its Europe and Middle East/Africa operations remain in play.
Lufthansa group chief financial officer Ulrik Svensson praised the cargo division, which recorded 7% growth in revenue (€2.7bn), generating some €372m (up 2%) in ebitda.
"Cargo had a fantastic 2018, but the market is now starting to look a little weaker," Mr Svensson told investors.
"It's too early to say, as visibility in cargo business is very, very short, but are we seeing a trend, or this is a temporary dip?"
In its earnings report, the carrier said 2018's volumes of 8.9bn RTK (up 1%) had been roughly split equally between its passenger bellyholds and full-freighter fleet.
Asia remains the carrier's largest market, responsible for 46% of volumes, and saw growth of around 1% in the year, with the Americas (44% of the total) up 2%.
But the carrier's business in Europe and Middle East/Africa showed a decline for the year, down 7% and 9%, respectively.
The carrier will be pleased with its profitability, given this exceeded expectations after, in the wake of nine-month results, forecasting flat returns.
Furthermore, it does not appear to have softened its stance on bolstering its freighter fleet, even if it remains uncertain about which way the market will turn.
The Loadstar has reported that the carrier would be bringing in four 777 freighters this year, with two going to its Aerologic joint-venture with DHL.
Elsewhere, European carriers recorded mixed blessings last year, with Air France-KLM reporting a 4% rise in cargo revenue and IAG Cargo just pipped the German airline in terms of growth at 7.2%.
Unlike Lufthansa Cargo, neither of those carriers reveal what that income means in terms of profitability, but the parent company of British Airways noted a 0.9% dip in volumes.
One IAG customer did tell The Loadstar the group's pricing was no longer as high as it had once been, while "good deals" could be found through its smaller carriers, like Aer Lingus.