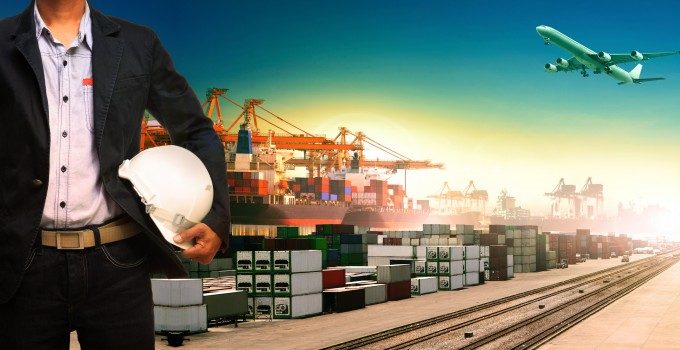 Etihad Cargo continues to haemorrhage money, with a 6% decline in full-year revenue and plummeting volumes.
Income for 2018 fell to $827m, a drop of $50m compared with 2017's results, but group chief executive Tony Douglas remained bullish, saying the group results represented a "strong performance".
He said: "We forged ahead with our transformation by streamlining our cost base, improving cash-flow and strengthening our balance sheet.
"Our transformation is instilling a renewed sense of confidence in our customers, our partners and our people."
Total volumes fell more than 20%, to 682,000 tonnes, although the carrier made little mention of this in its results notice.
The weak results come on the back of tough period for the Abu Dhabi carrier, which hit its nadir late last year when speculation suggested it could be taken over by neighbour Emirates.
Amid all this, in October, it unveiled a new freighter network in an effort to reassure customers it had not lost faith in freight, despite a seemingly depleted cargo service.
Managing director of cargo and logistics Abdulla Mohamed Shadid said: "Our freighters are central to [our] strategy. The new network will ensure we maximise the cargo flows between main deck cargo and bellyhold capacity on our strong fleet of passenger jets that service our global network."
Previously there had been increasing rumours Etihad was looking to downsize cargo operations following the sale of its A330F fleet to DHL, part of an effort to stem group losses.
The launch of the new service, which added more 777F frequencies to Shanghai and Chennai while continuing services in other key markets, to some degree quelled the rumours.
But with a third consecutive year of overall group losses ($1.28bn), the carrier will be facing increasing scrutiny to show it has turned a corner following its failed acquisition strategy.