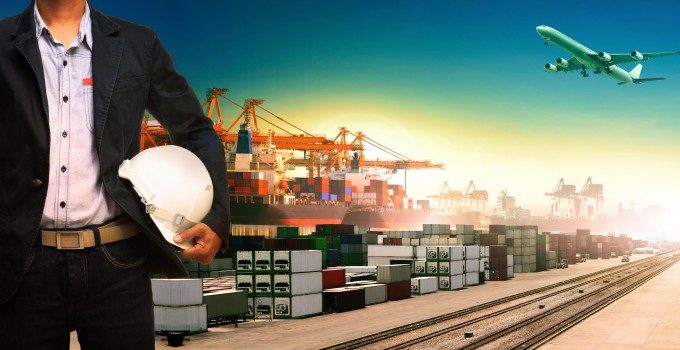 Yesterday's confirmation from the EC's competition directorate that it will not prolong liner shipping guidelines following the ban on conferences could lead the industry into a state of confusion over the next few years.
Following the removal of the block exemption of liner shipping's conference system from European competition law in 2008, the EC issued the industry with a set of guidelines in order for it to comply with the new legislation. The commission said yesterday that "the main initial purpose of these guidelines was to facilitate the transition from a specific to a general competition regime for maritime transport", and this had now been achieved.
However, according to Holman Fenwick Willan partner Anthony Woolwich, by dropping the existing guidelines the industry could be left in an uncertain situation when the commission comes to review the continuing block exemption on liner consortia.
While the ability to fix and discuss freight rate levels between lines was banned in 2008, shipping companies have been allowed to continue to form vessel sharing alliances, subject to restrictions on market share, and discuss those capacity arrangements.
Indeed, it is this exemption that allowed smaller global shipping lines to come together in a new round of industry consolidation in late 2011 and early 2012, which saw the merger of the New World and Grand alliances into the G6, the tie-up between the CKYH Alliance and Evergreen, as well as MSC and CMA CGM's partnership on selected Asia-Europe routes.
That block exemption is due to be renewed in April 2015, with a review of it to take place beforehand, and Mr Woolwich argued that by dispensing the current guidelines the commission could have made an error which might leave the liner industry without legal certainty post-April 2015.
"If that block exemption is not renewed in 2015, then we would expect there to be comprehensive guidelines to be put in place, just as they were in 2008 when the block exemption to liner conferences was removed," he told The Loadstar.
"While we would expect new guidelines to be produced, the commission could have prolonged the existing guidelines and imported new guidelines covering consortia into those – this would have allowed it to produce a comprehensive set of guidelines covering the whole liner shipping industry. That is what a number of us have been advocating for some time.
"As it stands, there could now be a gap in the legislation because we still do not know how the EC is minded on consortia; and if it is minded to remove the block exemption, will it produce a new set of guidelines; and if so it will have to start from scratch in drawing up the new guidelines," he said.
The industry should, however, at least gain some clarity to the EC's thinking by the end of this year, as the consultation period for the block exemption on consortia will be launching when it requests submissions and evidence from industry participants. In launching that consultation, the EC has to indicate what its preliminary view is.
"There has been no indication on its position as of yet, but I am sure we will start to have an idea of which way it is thinking by the end of this year or early next year," Mr Woolwich added.