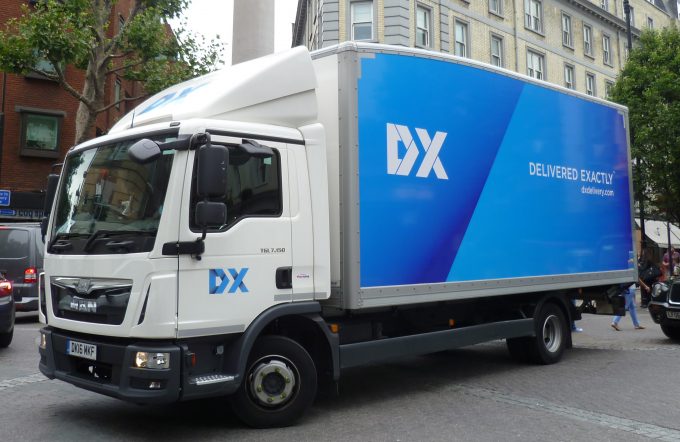 DX Group's largest shareholder, Gatemore Capital Management, has praised the company's progress in turning the business round, following a trading update.
This morning's update confirmed that the courier and logistics company's results – due 24 September – are expected to be in line with forecasts suggesting a £3.2m ($3.9m) profit for the year ending 30 June.
Should this prove correct, it will mark a dramatic reversal for a company that, a year earlier, recorded a loss of £4.9m.
Liad Meidar, managing partner at Gatemore, said the update was a sign the company was "heading in the right direction".
He added: "We are pleased to see that the turnaround plan for the core business remains well on track. And we are confident that management will continue to capitalise on this success and build DX into a freight and logistics powerhouse."
Turnover looks set to have grown at a healthy level, with DX anticipating an 8% increase on the £299.5m of the year before, to £322.5m, while net debt is expected to be "significantly better" than forecast, likely to end the year at £1.3m.
The company said: "We are well-positioned to make further progress in the new financial year and remain on track to achieve market forecasts. Both DX Freight and DX Express contributed to the improvement…
"DX Freight benefited from significant improvements in operational efficiency and customer service. It continues to secure healthy levels of new business, which is improving the utilisation of the capacity in its network."
The company also noted that DX Express, which includes DX Exchange, Secure and Courier services, has seen its courier services grow, which it expects to offset the loss of its contract with the UK passport office, which will expire in January.