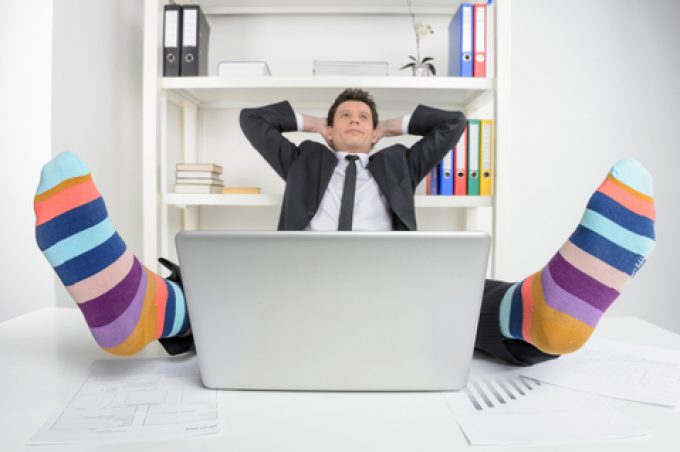 Sh*t happens.
That, in short, defines the Q4 update from Expeditors on Tuesday, 21 February, released alongside its unaudited annual figures ahead of trade.
In his prepared remarks – and that's all we have as the "very optimistic" Seattle-based 3PL regretfully doesn't talk to analysts post-results – CEO Jeff Musser said that "the rapid turnaround in Q4 was stunning and unparalleled" in a year during which a painful cyberattack weighed on performance.
(Q4 woes may be why, despite a long, long wait, I haven't managed ...