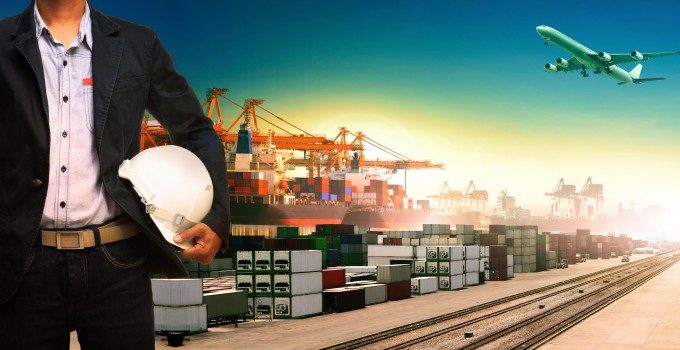 The latest twist in the never-ending Cargolux chronicle is that majority shareholder Luxair is to sell 8.41% of its stake to the Luxembourg government, a move which has pleased the unions.
Recently appointed sustainable development minister François Bausch confirmed the government's intention yesterday, while also stating that the plan to sell its 35% stake would go ahead as agreed.
The decimal point is important. Luxair currently holds a 43.42% share – after the sale it will have a 35.01% stake in Cargolux, and would have four board members, while proposed 35% shareholder HNCA would get just three places on the board.
And according to local media reports, the Luxembourg government may also increase its shareholding, to 10%, if it decides to convert a loan made to Cargolux in January.
The reports add that Luxair has some reservations about HNCA, "due to the large number of unresolved issues around trade agreements with China".
There is also some concern that any joint-venture to create a new airline could harm Cargolux's own business.
Luxair's board is to hold a meeting tomorrow to discuss the validation of the deal with HNCA, the agreement on reducing its shareholding in Cargolux and an agreement on Cargolux's proposed capital increase. Initially, a capital investment of $175m was planned, but a strong earnings outlook may lead to this being cut to $125m.
Meanwhile, the decision that the government would continue to have a stake in Cargolux was thoroughly welcomed by the unions. OGBL secretary Hubert Hollerich, who had been pushing for continued state ownership, said: "The state could not withdraw from its responsibility to Cargolux, the airport, and the logistics industry."
We await the next installment of this saga with interest. According to Mr Bausch, the whole case will be done and dusted within two weeks.