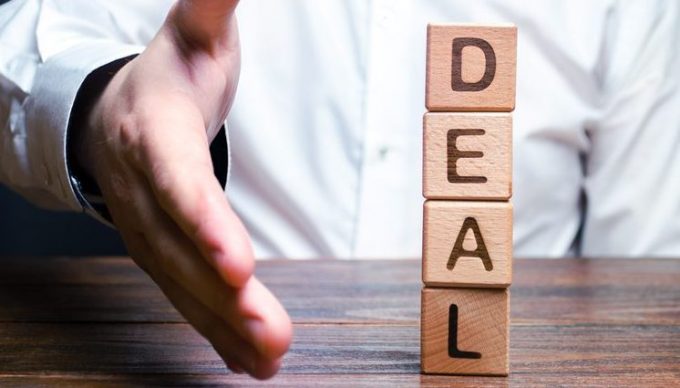 PRESS RELEASE 
6 September 2022 
GeoPost/DPDgroup increases its presence in food e-commerce with the acquisition of Pourdebon.com
– Pourdebon.com is a marketplace that allows consumers to order fresh produce just like at the market, directly from producers and artisans across France.
– After supporting the launch of the company in 2016 with a minority share through Chronopost, GeoPost/DPDgroup is now acquiring control of Pourdebon.com and thus continuing its development in the food sector.
A rapidly expanding market
Online purchases of foodstuffs have grown steadily in recent years and have increased sharply with the onset of the pandemic. It is the category of goods where the frequency of online purchases has increased the most in 2021 (+11 percentage points in Europe and +8 percentage points in France compared to 2019[1]). New trends have emerged, such as the demand for organic products, greater transparency, a consumer expectation for responsible trade and a growing desire to consume products that are accessible through short circuits.
GeoPost/DPDgroup has a strong track record in food delivery through:
– Stuart, which provides urban delivery services in France, Spain, the UK, Italy, Poland and Portugal
– A temperature-controlled delivery offer like SEUR Frío in Spain since 2002, Chronofresh in France since 2015 and DPD fresh in Belgium in 2020
Since September 2021, the inclusion of the start-up epicery[2] has also made it possible to order fresh products from local shopkeepers in several French cities.
The full release can be found here.