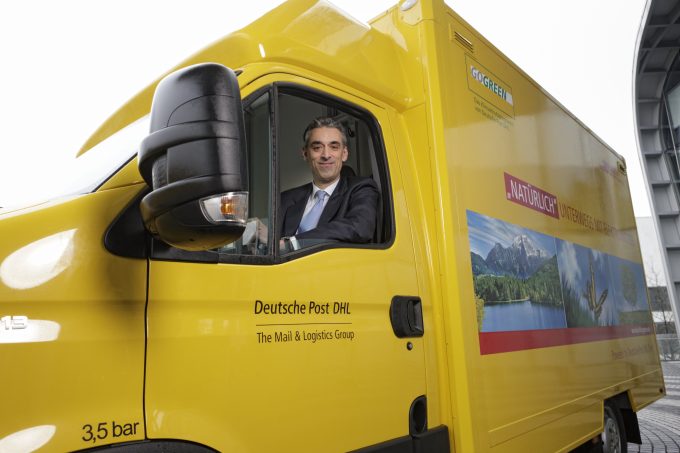 Uber-style delivery services shipping goods to consumers would result in chaos and mass disruption at depots, according to Deutsche Post DHL chief executive Frank Appel.
Quoting Mr Appel's interview with CNBC at the World Economic Forum last week, Logistics and Material Handling said that he was confident of DHL's continuing relevance amid reports that Amazon and Uber are gearing up to take a share of the global logistics market.
Mr Appel said that the effort of ensuring quality service was seldom considered, adding that to get a parcel to the consumer and bring it back was tremendously difficult.
"Think about an Uber solution: 100,000 parcels and everyone delivers five," he said. "The number of cars that would end up waiting in front of depots would result in chaos. That will never work," he said.
He did, however, concede that the model may work for some rural destinations.