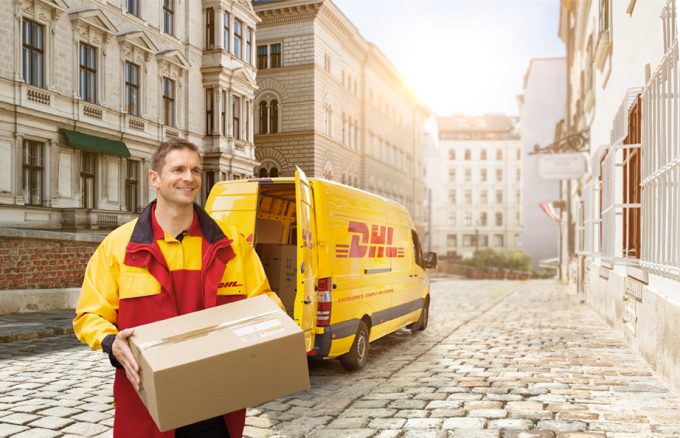 DHL has made major changes to its post, e-commerce, and parcel (PeP) division, following financial struggles that saw the unit's ebit fall 10% in the first quarter.
Alongside two new appointments, the operator has split PeP into two branches, one for Germany and the other focused on international markets.
"Having one division dedicated to Germany will ensure even more stringent execution of the previously announced PeP turnaround plan," it said in a statement.
"This plan includes improved yield management, indirect cost reduction and productivity improvement measures.
"And by creating the DHL eCommerce Solutions division, we will be better positioned to leverage opportunities within e-commerce logistics in Europe and around the world."
The operator announced in June it would be revamping PeP after another poor quarter in which profitability fell almost 10%, with divisional head Jurgen Gerdes the first to go.
With the division split, company veteran Ken Allen will take control of eCommerce Solutions, a move welcomed by chairman Nikolaus von Bomhard.
"Ken has successfully shaped Express strategy and has led the division on an unparalleled growth trajectory by unlocking its revenue and profit potential," he said.
"I've no doubt this division will greatly benefit from his ability to deliver exceptional performance and value for customers."
However, it has yet to appoint someone to lead Post & Paket Deutschland, with group chief executive Frank Appel in control on an interim basis.
Following the poor first-quarter results, the company acknowledged it had failed to make sufficient investment in PeP in recent years.
"The challenge for Post is the unchanged structural volume decline with stable stamp prices since January 2016 and a high fixed cost base," it said.
"Additionally, the structural shift is not adequately reflected in overheads, and investment into the further developments in PeP Germany has not been sufficient over the last years."