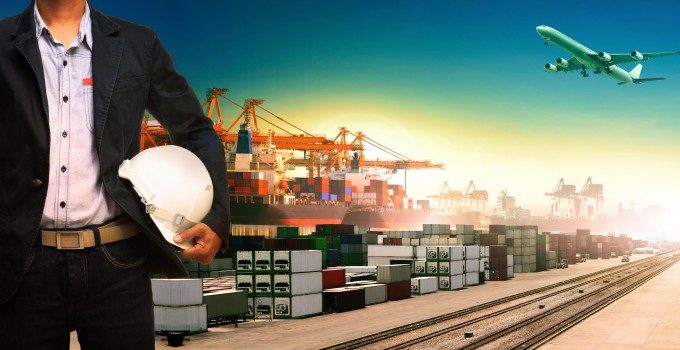 A fresh set of senior management changes has begun at DHL Global Forwarding (DGF) as new chief executive Renato Chiavi seeks to give greater velocity to the business' turnaround plans.
Its US chief executive Christoph Remund stepped down last week "with immediate effect from his role to pursue other opportunities within the group", according to an internal email issued by Deutsche Post-DHL chief executive Frank Appel, DHL DGF Americas chief executive Mathieu Floreani and Mr Chiavi.
Mr Floreani will now take day-to-day control of the US operations, "until it is back in a more stable situation", and the search for Mr Remund's full-time successor has already begun.
The message credited Mr Remund with "driving our division's largest organization back into growth and achieving market share gains in 2014 despite a challenging environment". But the email added that the challenges facing the organisation in North America are almost unprecedented, for a company that has grown to become the largest logistics company in the world.
"The extraordinary circumstances we are facing will require undivided attention and focus. Mathieu's focus will be centered on managing the USA and supporting DGF Canada, which faces a unique set of challenges as an NFE [its flagship IT transformation project, the New Forwarding Enviroment], pilot country," it said.
As a result, DHL DGF current chief executive of Spanish-speaking America (SSA) Alberto Oltra has taken on the additional responsibility of overseeing the day-to-day operations of all Latin America countries while Mr Floreani is focused on the US and Canada.
A follow-up message from Mr Chiavi to DHL DGF's global staff, also seen by The Loadstar, explained that following his appointment in the wake of Roger Crook's departure he had made a tour of a number of the company's stations where he found employees "disorientated" by DHL's transformation programme. He wrote that "deep down we can see that many employees are still not sure how we can find a way out of this and seem slightly paralyzed".
His message appeared to recognise the disruptive impact that the NFE project had had on the company's day-to-day operations, and was eerily reminiscent of the way that other large-scale IT projects at forwarding companies had also hit bottom lines.
"We obviously need to adopt changes that lead to an improvement of the operational effectiveness and the badly needed quality. Unfortunately our past efforts to change our approach to the forwarding business based on a new IT-System have not brought the expected results. We lost focus, momentum, staff and business to our competitors," he wrote.
Promising to return DHL DGF to a more "motivational approach", as well as the training of new staff, he said that a new turnaround plan is currently being developed.