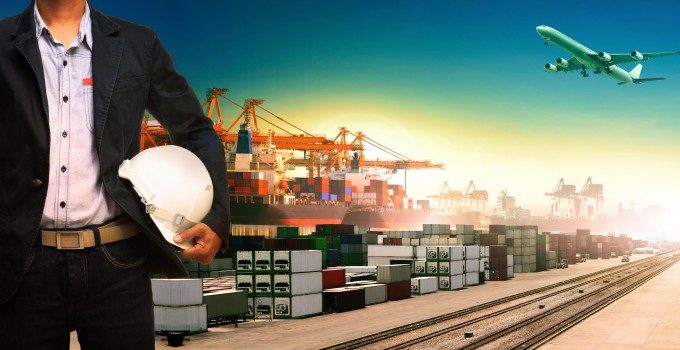 Roger Crook, chief executive of DHL Global Forwarding, yesterday resigned his position, along with membership of the board of parent company Deutsche Post-DHL.
The group said 58-year-old Mr Crook had "stepped down from his mandate today for personal reasons" – although there has been considerable focus in recent months on his role in overseeing the €750m IT transformation project dubbed New Forwarding Environment (NFE).
The difficulties surrounding the implementation of the system have already see one previous transformation chief, Zvezdana Seegar, depart to be replaced by former managing director of IT services for DP-DHL, German Valencia as the new NFE project manager.
Speculation about Mr Crook had been mounting in the German press since November when observers questioned whether the project's managers – most of whom had come from the Express division – possessed enough experience of the freight forwarding sector.
The project's burden on DHL Global Forwarding, Freight was thrown into sharp relief in its 2014 annual results in March, when it was revealed that revenues had led to a huge dip in pre-tax profits as the NFE expenses continued to mount.
The division reported a 0.9% increase in revenue to €14.9bn, while its operating profit was €293m, a 38.7% decline from the 2013 operating profit of €478m, and heavily impacted the profits for the entire group.
It said at the time: "This development was a result of significant resources being directly involved in the transformation program New Forwarding Environment, as well as the detailed management and workforce attention that the project entails."
Mr Crook joined the group in 1988, and took over the forwarding division in 2011, following predecessor Hermann Ude's resignation after unresolvable differences with the board over the company's strategic direction.
The DHL board thanked Mr Crook for his longstanding service and acknowledged his "commitment in leading the division in a continuously challenging business environment".
Pending the appointment of a new board member for Global Forwarding, the group chief executive Freight, Frank Appel, will look after the division at board level, while operational management has been transferred to Renato Chiavi, on an interim basis.
Mr Chiavi led ocean and air freight business for the former DHL Danzas between 1995 and 2006, and has since been serving as an advisor to the DHL board, while Amadou Diallo continues in his role as chief executive of Freight, responsible for road and rail transport services.