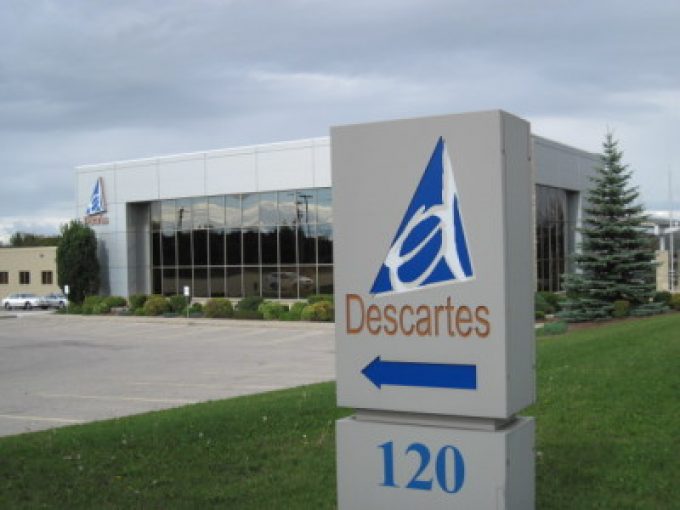 Descartes Systems, one of the logistics industry's leading software-as-a-service provider has acquired Florida-based trade-data analytics firm Datamyne for $52.7m.
Descartes chief executive Edward Ryan said the purchase from private equity group Nassau Point Investors would broaden Descartes' trade data footprint beyond customs and regulations into logistics data, with 3,000 Datamyne customers transferring to Descartes.
"This enables Descartes' customers to make even better decisions using our global logistics network and gives Datamyne customers access to the leading platform for shipment execution," said Mr Ryan.
Under the terms of the deal, Datamyne chief executive Brendan McCahill becomes Descartes' senior vice-president, trade data content solutions.
"Many Datamyne customers who use our solutions to make informed decisions about sourcing and shipping activity also use Descartes' network to manage and execute the resulting shipments," said Mr McCahill.
Datamyne's busiest markets are the US and South America, but it also operates across Asia, Africa and Europe, with more than 100m records gathered each year.