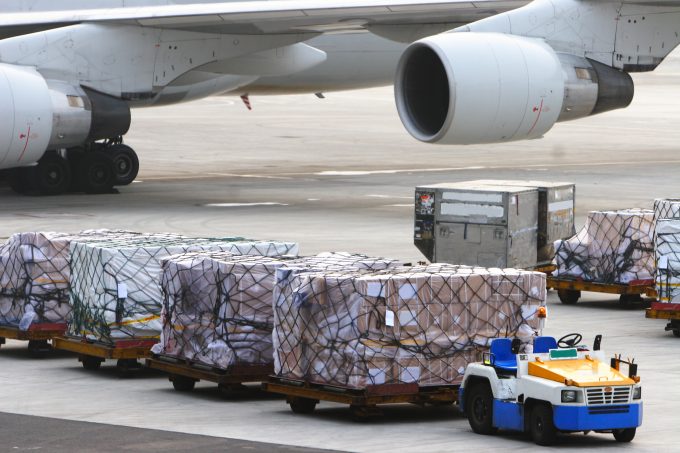 Davies Turner Air Cargo has doubled the size of its branch in Glasgow following a recent move on the Hillington Park business estate.
The airfreight subsidiary of the UK's largest independent freight forwarding company has had a base on the estate since 2004 and has moved into a 10,000 sq ft, fully refurbished unit to accommodate growth in business.
The secure, CAA-accredited facility now boasts a team of 19 staff with an extensive range of clients from various industries.
Andrew Christie, director, Davies Turner Air Cargo said: "Our newly designed unit is perfect for both customers and staff, and meets our current and projected requirements.
"From the facility, we operate a fleet of vehicles for delivery and collection of cargo, so easy access to both Glasgow airport and the main transport arteries is essential.
"We have both new and longstanding clients and our objective is to help them expand while doing so ourselves."
Davies Turner Group chairman, Philip Stephenson adds: "The expansion in Glasgow, follows last year's doubling in size of our regional distribution centre in Cumbernauld, from where our ocean and overland logistics services for Scottish importers and exporters are managed.
"This latest development is a much-needed extension of our airfreight operations in Scotland and further proof of Davies Turner's continuing commitment to Scottish exporters and importers."
In Britain and Ireland, Davies Turner has seven strategically located regional hubs and national logistics centres in Birmingham, Bristol, Dartford, Heathrow, Manchester, and Cumbernauld, as well as Dublin, with another 15 branches supporting the company's nationwide distribution network.