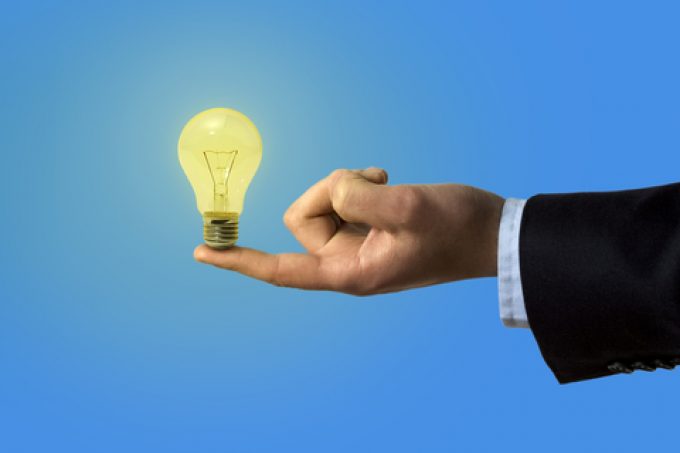 Private, secretive and proud as only the most influential freight forwarders from Germany can be, Dachser is a national gem in road transport and logistics.
It's not easy to get insight on the firm, but one thing is apparent: ever since we closely covered this "sleeping monster" in late 2019, it has lost ground outside its core operations, boasting a mixed track record there.
Just look at the rankings by teu in ocean, and it barely makes the top 20 – in ...