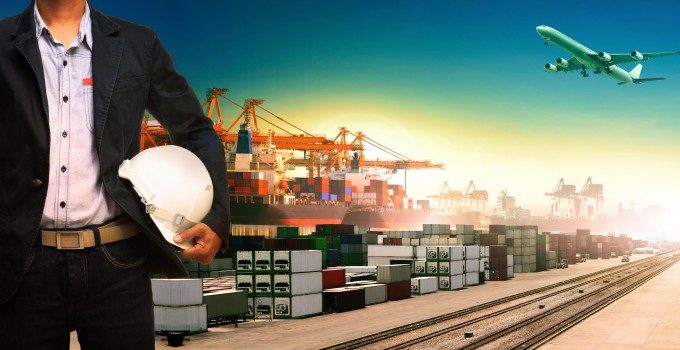 Taiwanese shipping line Evergreen has denied that its fleet modernisation programme will significantly affect the supply and demand balance in global liner shipping.
The company wrote to The Loadstar following our report last week on new research by container shipping analysis Alphaliner, which argued that "its [Evergreen's] capacity expansion has already had a significant impact on the market in the last two years".
In response, Evergreen said Alphaliner had failed to take into account the line's plans for the part of its fleet chartered from third-party shipowners, and that while the figures concerning its owned additions – a total of 45 vessels between 2012 and 2015 – were correct, it disputed Alphaliner's calculations as to the rate of its fleet expansion.
"According to our own analysis, our market share in terms of capacity will be around 5% at the end of 2015, which is still below the 5.2% which we enjoyed at the end of 2008. The corresponding Alphaliner estimate is a 5.4% share of world capacity by the end of 2014," the company said.
However, Evergreen's key point is that, while it is taking delivery of 45 vessels – including 10 14,000teu ships on 10-year charters with London Greek shipowner NS Lemos, at a rate of $52,000 per day, with purchase options after the contracts expire – it also plans to return to their owners a significant number of currently chartered vessels – eventually 54 – which Alphaliner failed to take into account, said the line.
"This is a major fault of the [Alphaliner] report, as Evergreen has a substantial redelivery programme.  Second Vice-Group Chairman Bronson Hsieh stated recently that Evergreen would take delivery of 18 new ships and off-hire 10 chartered-in ships next year (2014) and accept three more newbuildings, while redelivering 15 ships in 2015," the company wrote.
"You can't just look at our fleet change in one year, but in the long-run," Mr Hsieh added.
Evergreen also argued that the effect of its fleet programme the market as a whole should not be taken in isolation of the plans of other carriers, which, it argued, have more aggressive expansion strategies.
It said: "Up to the end of 2013, the compound annual growth rate (CAGR) for the last five years of global capacity is 7.07%, while Evergreen's ratio is 5.56%.
"When we extend the comparison period to 2015, the CAGR of global capacity growth is forecast to stand at 7.16% while Evergreen's ratio will be 6.69%.
"This clearly shows that Evergreen Line's capacity growth rates since 2008 are lower than the market average."