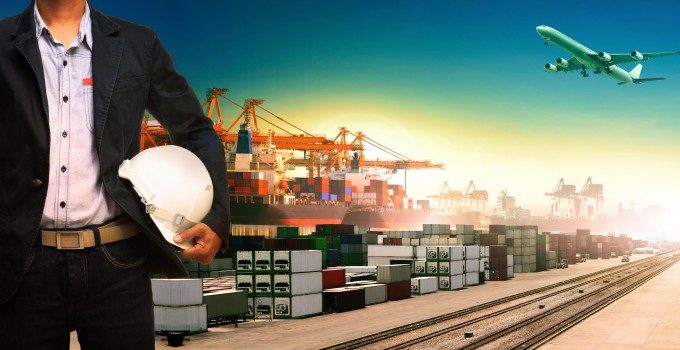 We are pleased to announce that Containerships is re-establishing direct service from and to southern part of UK.
To meet the increased demand from our customers Thamesport will be added to the company's shortsea network. First call will take place on Friday 23rd of October, thereafter service will run on weekly bases.
Improved service will offer regular and fast connections with Germany, Finland, Russia and the Baltic States.