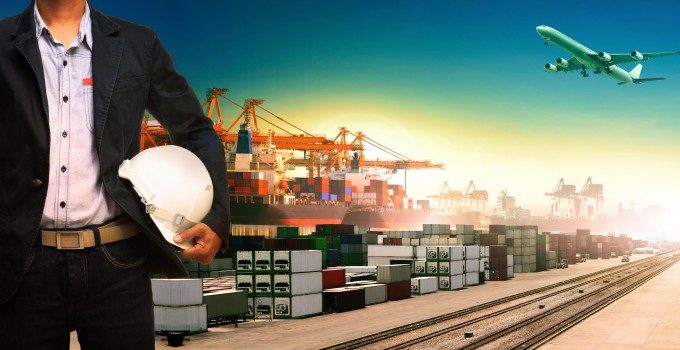 The container industry's financial struggles are set to continue as it contends with supply and demand imbalances "for years to come", according to the 2015 Container Shipping Outlook report by management consultant AlixPartners.
The US-headquartered firm reviewed the 2014 financial results of 15 publicly-traded carriers and noted that the rate of decline of the container shipping industry moderated last year after it had "grappled with financial distress for much of the past decade". But it added that "these results were not sustainable", as carriers hit a wall in their struggle to cut costs faster than freight rates fell.
The carriers under review managed to produce an aggregate 7% increase in EBITDA in 2014, compared with 2013, against a 3% decrease in revenue, which had followed a 5% year-on-year decline from 2012.
This, said the authors, had been achieved by a 4% decrease in operating expenses and a significant shedding of non-core assets to shore up finances.
While demand on global tradelanes lags, carriers are approaching the limits of cost optimisation, and AlixPartners argues that the underlying performance improvement of last year, which saw cumulative debt decline from $107bn in 2013 to $91bn, "remains unsustainable".
Indeed, the Altman Z-score – an economists' indicator of financial distress – for the 15 container lines was only slightly higher in 2014 than in 2013 – suggesting "minimal improvements in the carriers' ability to stave off bankruptcy" – and that the "industry is still a long way from stability", given that the indicator remained well within the distress zone.
Carriers with growing fleets of ultra-large container vessels have little choice other than to work together, says the report, noting that long-time independents such as China Shipping and Evergreen had joined major alliances formed by unexpected and "odd bedfellow" partnerships.
The reduction in bunker costs has given carriers "some financial breathing room", but the report cautions that even a prolonged period of low fuel costs would have a limited impact on overall financial performance.
It argues that carriers do not have a good track record of keeping the financial benefits of cost savings "away from shippers" in a quest to fill their ships, citing slow-steaming and economies of scale from bigger vessels as two obvious examples.
It suggests that, as the benefits of slow-steaming and reduced bunker costs narrow, some carriers are reviewing their strategies and looking at ships' service speeds to increase throughput and revenue. This would have a negative effect by further increasing capacity in an already oversupplied market.
But it is not all bad news for carriers, and the report notes two emerging trends that "offer hope for the industry".
Firstly, it argues that carriers are doing the right thing by shedding peripheral assets in favour of focusing on core container shipping operations; and secondly, that carriers are "beginning to focus on route and customer profitability".
The latter suggests a strategy of culling certain routes and abandoning longer-term customer contracts – which could be unwelcome news for shippers that simply want a reliable service at a stable rate level.