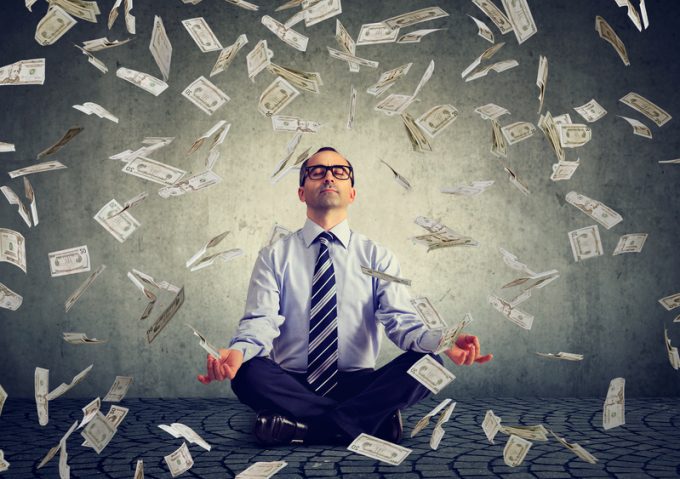 It is a good time to be AP Møller-Mærsk (APMM).
In what was perhaps the most superlative-laden quarterly result ever announced, anywhere, the Danes posted quarterly profits that beat any previous year.
What to do with all that wonga?
Buybacks, buying planes and building warehouses are the order of the day, as APMM transforms itself from a plain old shipping line into a vertically integrated logistics integrator.
Analysts who dialled into the obligatory conference call seemed, for the most part, to be surprisingly uninterested ...