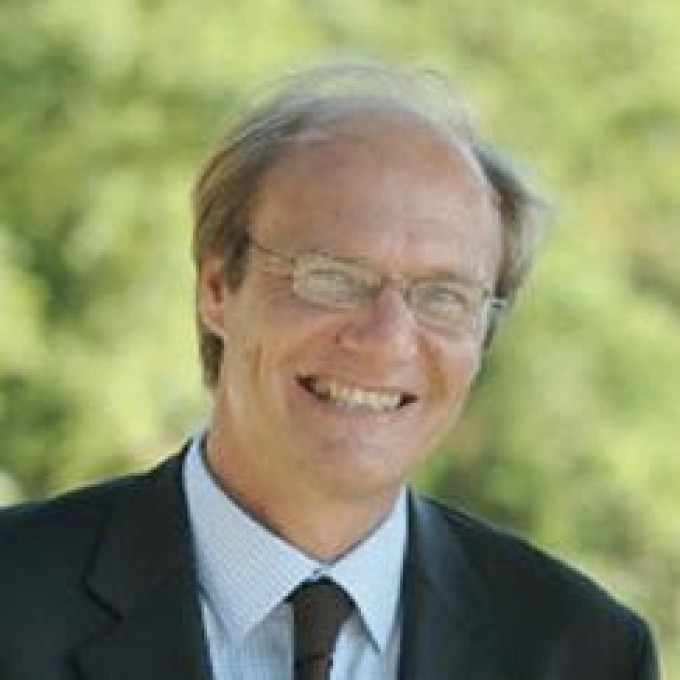 CMA CGM's investment into Ceva Logistics is not a threat to forwarder-controlled ocean freight, according to Nicolas Sartini, CEO of subsidiary carrier APL.
Speaking prior to yesterday's announcement that CMA had upped its stake in Ceva to 33%, Mr Sartini said the rationale of the investment was to provide integrated services to large shippers that want to do direct business with carriers.
"Some customers want to deal only with forwarders, some only carriers and some both," he said at the TPM Asia conference in Shenzhen last week.
"And what we have discovered at CMA is that some customers are coming to carriers and saying 'we want one-stop solutions, can you provide them?'
"This is why we have moved towards this investment in Ceva, to see if we can bundle some services for the customers."
The investment has also been seen as part of a general business model shift by carriers into offering supply chain services usually provided by freight forwarders. Mr Sartini stressed, however, that CMA CGM was not preparing to pounce on forwarders' ocean freight volumes.
"We are not going after the cargo carried by the forwarders, because the forwarders are 50% of our business today and we need their support. We are just answering the specific requirements of certain customers," he explained.
He said these customers tended to be "very large BCOs" that wanted guaranteed space and support downstream with landside operations.
Thomas Knudsen, global forwarding president at Toll Group and former Asia-Pacific chief at Maersk Line, said he was unconcerned by carriers delving deeper into supply chain services.
"I've worked both on the carrier and forwarding sides and they have different mindsets. If you're a shipping line with big assets, your perspective on what matters is very different to if you have no assets and your customers are close.
"The carriers will have to think about what an extended supply chain means to them, and whether they want to play there, and forwarders will have to react to that. But I don't think there will be a big shift, even in the next two-to-five years.
"Forwarders are well-positioned because we provide a service which the carriers are having a tough time fulfilling, and we do things they did 25 years ago, and I think some of that will be hard for them to step back into. So I'm not overly worried," said Mr Knudsen.
The French carrier's investment in Ceva has been accompanied by a strategy of offering premium liner services on the transpacific. For example, Mr Sartini said, shippers were switching from air to ocean freight following the launch of APL's expedited transpacific service Eagle Express X (EXX).
"What's interesting is we are not taking cargo away from anyone [in ocean freight], we are creating new demand and seeing customers shifting cargo from air to ocean," he claimed.
Launched in August, EXX is a weekly Shanghai-Los Angeles service that guarantees space and equipment, including access to APL's pool of chassis and dedicated container yard and truck lanes for pick-up in the US.
"Air freight takes about seven days, our service is 11 and normal ocean freight is around 20, so we found an intermediate niche between air and ocean. It shows you can still come up with innovation. Ocean carriers can de-commoditise our businesses if we wage service war, not price war," Mr Sartini said.