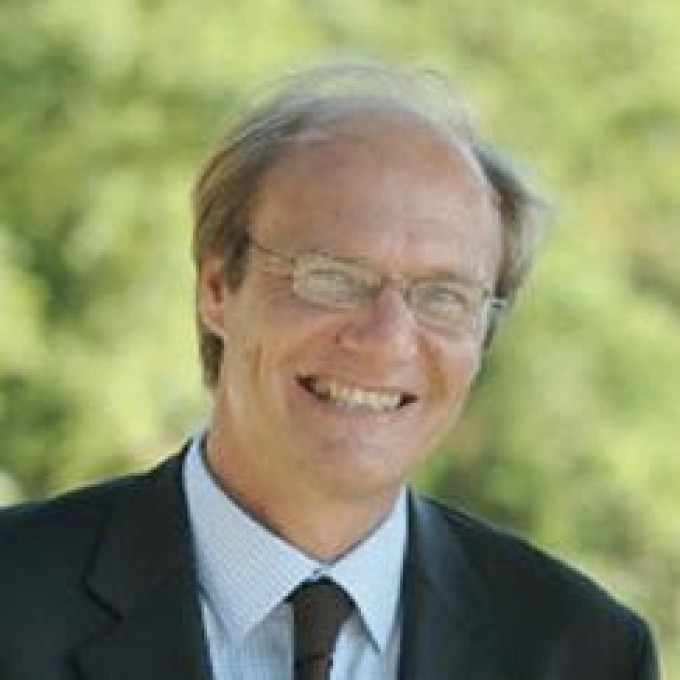 Nicolas Sartini, who left CMA CGM in November 2020 to join Yilport Holdings as co-CEO, has joined Switzerland-based carrier MSC, reportedly heading up the company's Bolloré Group acquisition. 
MSC has not confirmed the appointment, but French website Le Marin, reports that Mr Sartini has left his post in Istanbul and joined MSC. 
Mr Sartini held a number of positions at CMA CGM, heading up the Asian operation and newly acquired APL in Singapore. After being posted to to Ceva Logistics, he moved on to head CMA CGM's terminal division until November 2020. 
The French site reports that Mr Sartini was one of CMA CGM founder Jaques Saade's main confidants. 
MSC had not responded to a request for comment at the time of going to press.