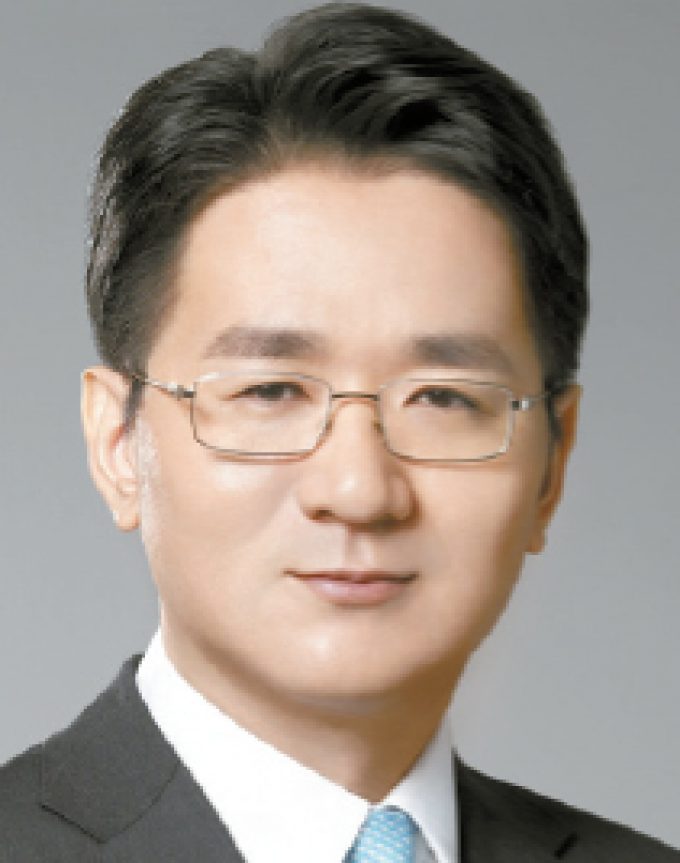 Hanjin Group has promoted Cho Won-tae (pictured), son of group chairman Cho Yang-ho and brother of vilified "nut lady" Cho Hyun-ah, as the new president of South Korean flag carrier Korean Air.
Effective from Wednesday, Mr Cho's promotion, will see his other sister, Cho Hyun-min – who was forced to apologise for vowing revenge by text to an unknown party after her sister was arrested for delaying a flight in a row concerning macadamia nuts – promoted to the senior vice presidency.
In addition Mr Cho will continue to serve as the group's chief operating officer, a position he jointly held with outgoing Korean Air president Chi Chang-hoon – who will continue to serve the carrier over the next 12 months in an advisory role.
Citing a statement released by the carrier, The Korean Herald says Mr Cho's promotion is intended to "lead change and innovation within the company and develop the company's strengths to lead the global airline market".
South Korea's Yonhap News Agency says Cho's promotion to the top position at Korean Air may mark his inheritance of the firm founded by his late grandfather, Cho Choong-hoon.